This January, Stadler announced it has secured a contract for the delivery of rack-and-pinion rolling stock to the Pikes Peak Cog Railway in the United States. The order is part of the USD 100 million relaunch project of the scenic railway.
The Pikes Peak Cog Railway in Manitou springs, Colordado will receive new rack-and-pinion rolling stock from Stadler Ral. The order comprises of:
3 rack-and-pinion diesel locomotives;
9 passenger cars.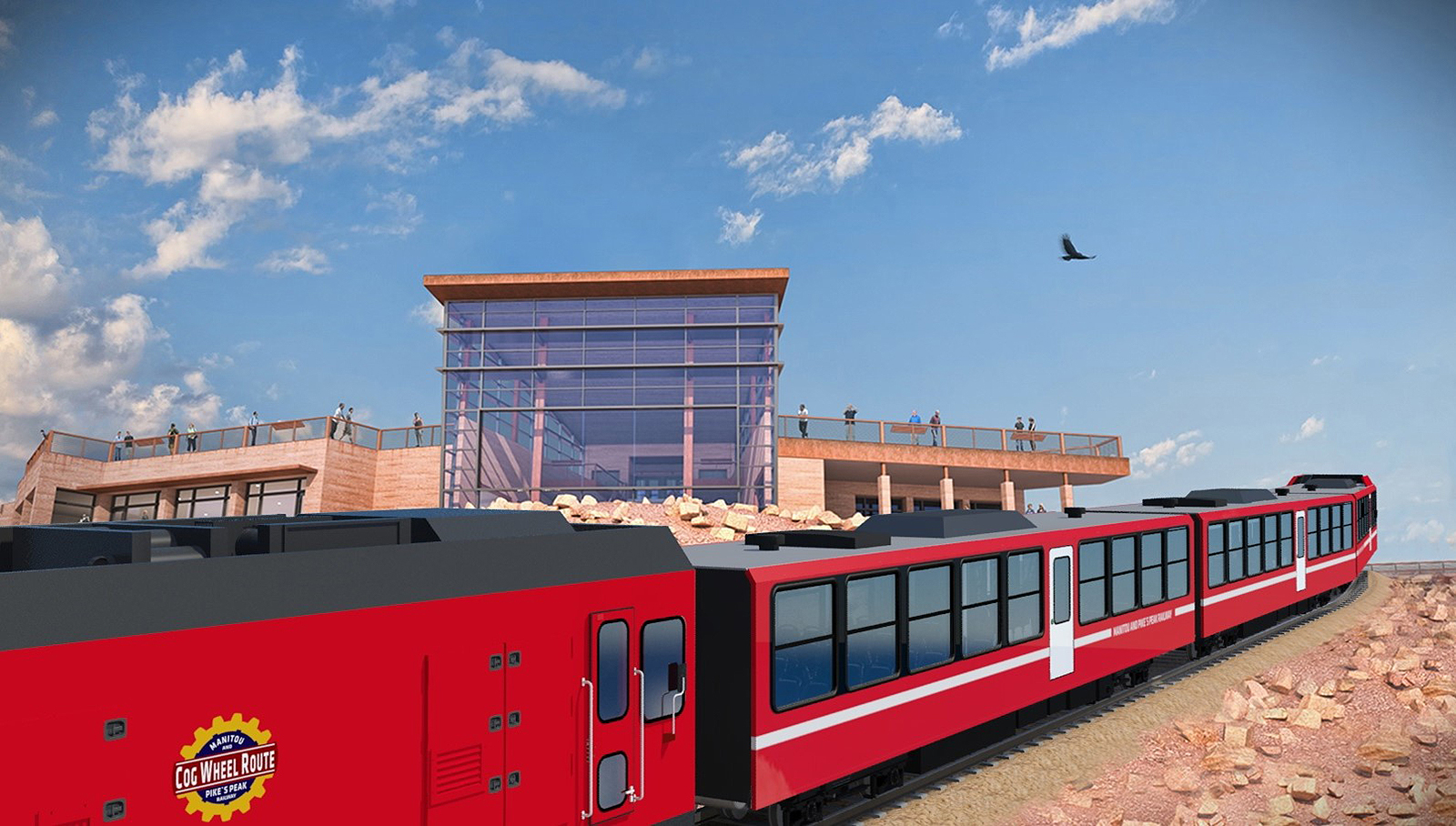 The operator ceased passenger services on the run-down cog-rail line in October 2017, awaiting a study for the replacement of its ageing rolling stock and infrastructure. Last November, the Pikes Peak Railway company announced plans to re-open in 2021. Apart from the railway vehicles, Stadler will be also supplying the cog-rail system, as well as a snow removal system. The original cars of the railway were delivered by Swiss manufacturer SLM in the 1960s.