This January, First Locomotive Company of Russia announced that its TRAXX F120MS two-section freight electric locomotive design has been officially approved for an increased speed of up to 140 km/h. Designated as 2EV120, "Knyaz Vladimir" is a product of a joint venture collaboration between the Russian manufacturer and Bombardier.
According to First Locomotive Company, the 2EV120 was submitted to certification trials in the period between 23.09.2018 and 25.11.2018. Their aim was to prove that the locomotive could be used safely in commercial freight services with a maximum speed of 140 km/h in both single and multiple traction modes. This milestone makes the 2EV120 design the fastest freight electric locomotive in the Russian market.
However, series production has not been started until now.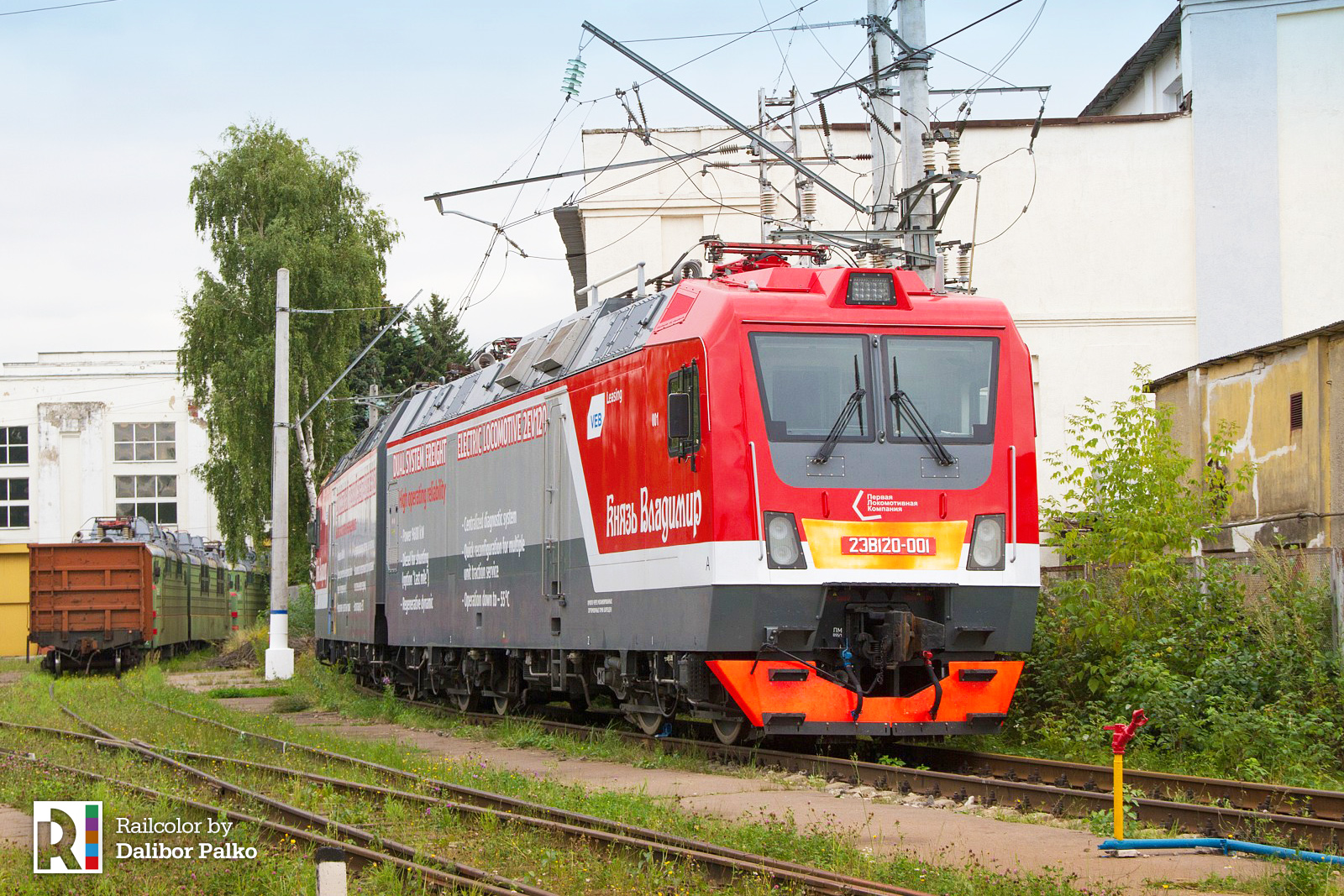 Technical specifications
Power output: 9,6MW (maximum power twin unit) – 8,8MW duration power
Electric current: 25kV 50Hz AC / 3kV DC
Wheel arrangement: Bo'Bo' + Bo'Bo'
Maximum speed: 140 km/h (initially 120 km/h)
Weight: 2x 100 tons
Track gauge: 1,520 mm
Optional Last mile module
Giving speed a purpose
Faster speed, of course, sounds nice, but what does it really bring? Here's the key: the increase to 140 km/h would enable the 'TRAXX F120MS' to operate container shuttle trains. According to Russian railway media, RZD has expressed its interest in developing "fast container trains" – research on this type of services is already taking place.
In this context the latest modification of the 2EV120 – with the first prototype already built four years ago – must be seen as way to put the product in the spotlight again to attract potential customers.
Competitors Transmashholding and Sinara are studying the possibility of producing a lightweight 4-axle electric locomotive for container transportation.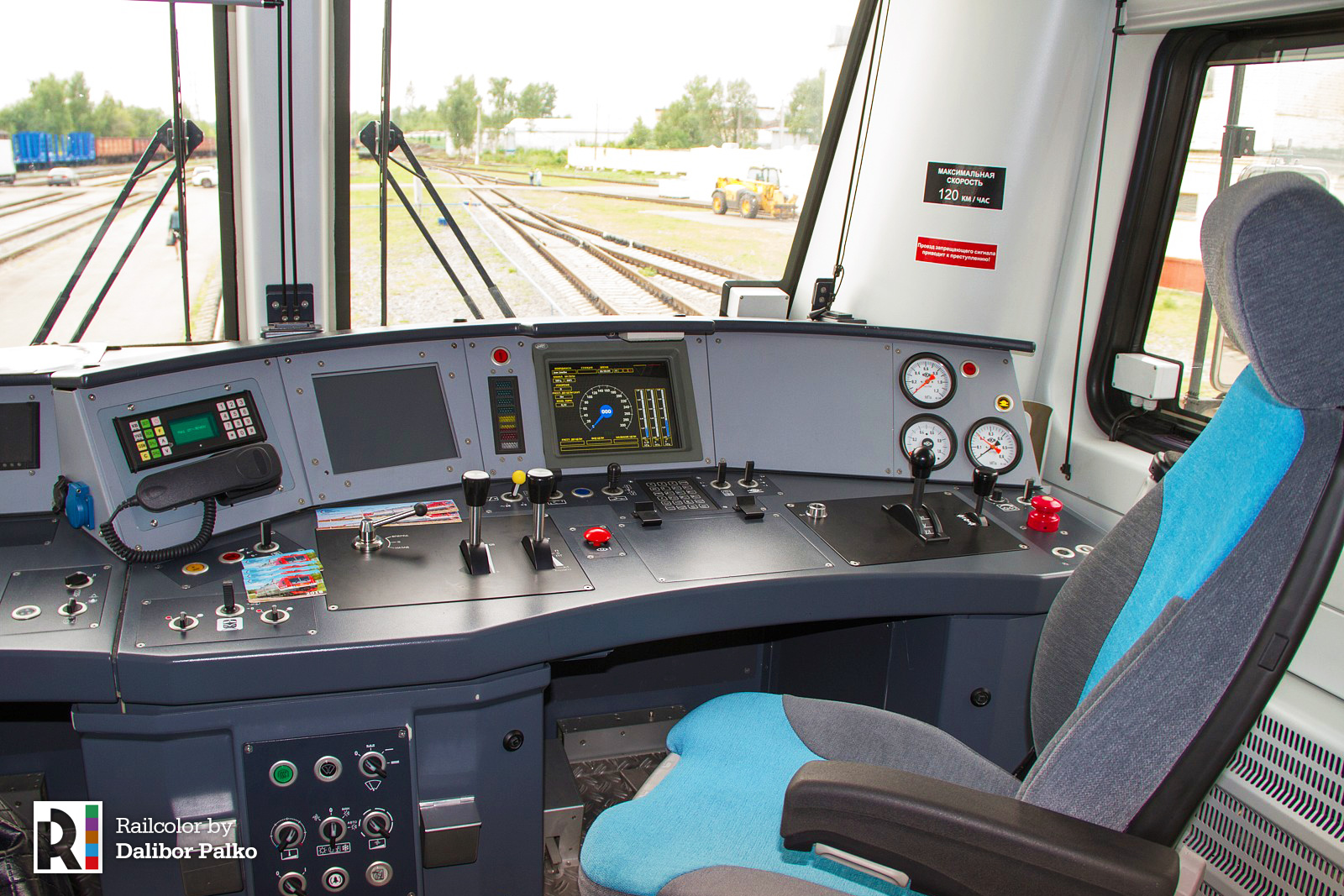 Fleet overview
Although a RZD technical commission supposedly recommended issuing of an initial batch of 50 locomotives in 2017, so far only two copies have been seen active. A third one is currently being manufactured. The lack of orders is putting pressure on the manufacturing company to find its first clients to prove the project feasibility.
2EV120-001  – works number 12802013 – used for test purposes, later on leased to L-trans
2EV120-002 – works number 12802039 – used for test purposes
2EV120-003 – still under construction (January 2019)
Curious fact: After the modifications, the 2EV120 designation should have been changed to 2EV140, as the original number 120 designated the initial maximum speed of the locomotive. The original Bombarider designation TRAXX F120MS faces a similar issue. The EV lettering – in the Russian 2ЭВ120 – stands for the word ЭлектроВоз – which means electric locomotive.