Four – this is the new number of Transmontana locomotives in the CER Cargo fleet. The latest  member to join is 610 104.
610 104 is the fourth locomotive to complement the six-axle electrics fleet of CER Cargo. The locomotive made its shining appearance while running tests in the border station of Komárom in Hungary.
Nobert Tilai was there to capture it. We thank him for sharing his images: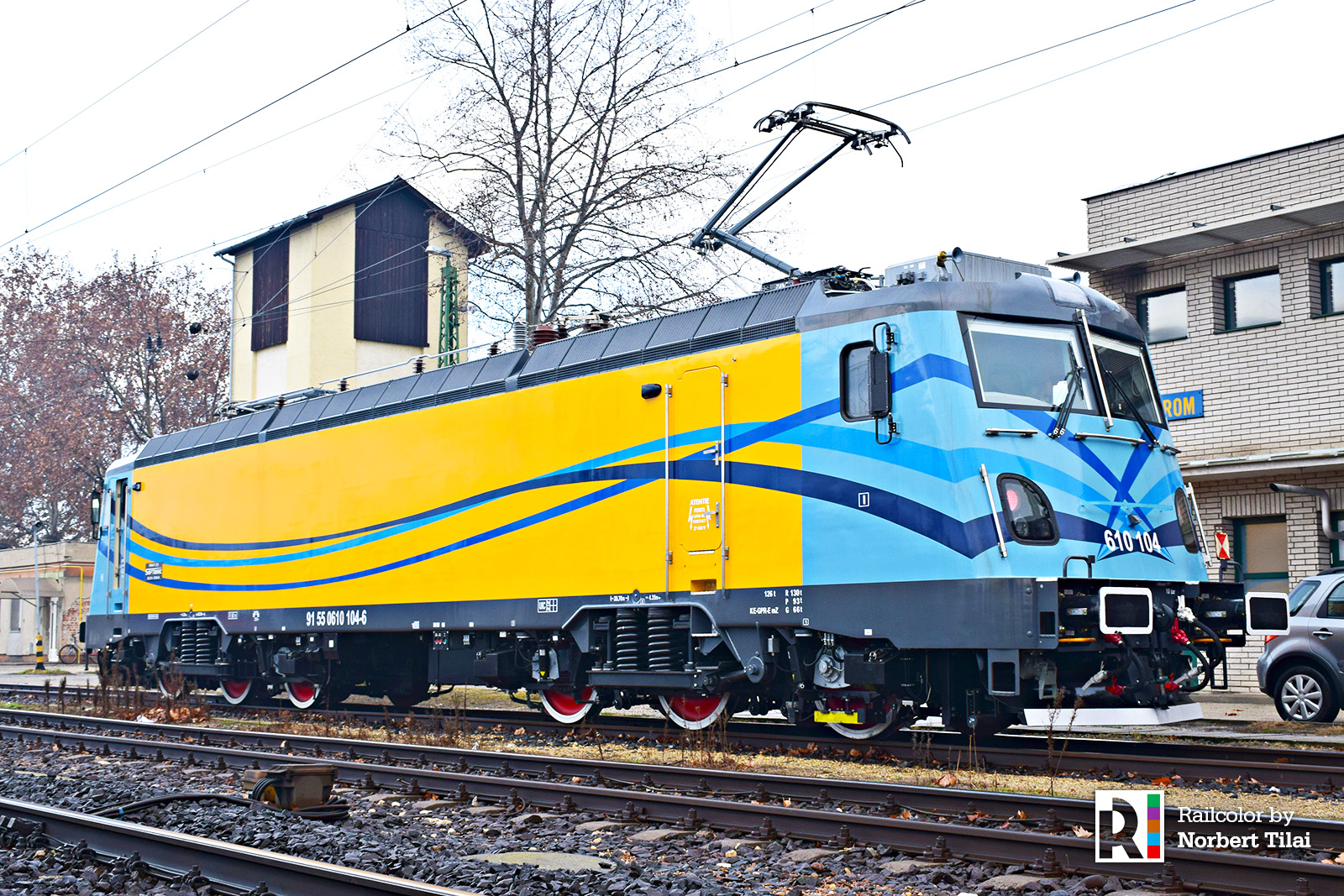 An interesting detail is that 610 104 features the old headlight design, which is no longer present on Green Cargo's vehicles, for example. The locomotive sports the updated CER Cargo livery, which the operator introduced earlier this year.