12.11.2018 was a special day in the Netherlands: The first 'Sprinter Nieuwe Generatie' (SNG) EMUs have entered commercial service. And of course we had to take a ride.
During the first weeks of testing, unit no. 2315 (3-car) and 2711 (4-car) will be driving between The Hague Central Station and Haarlem Station. A second 3-car EMU, the 2303, is stationed at The Hague Binckhorst yard as a reserve in case one of the two servicing EMUs is unable to run.
Last week, the 2303, 2711 and 2315 made some test runs throughout the country together, as shown in the picture below.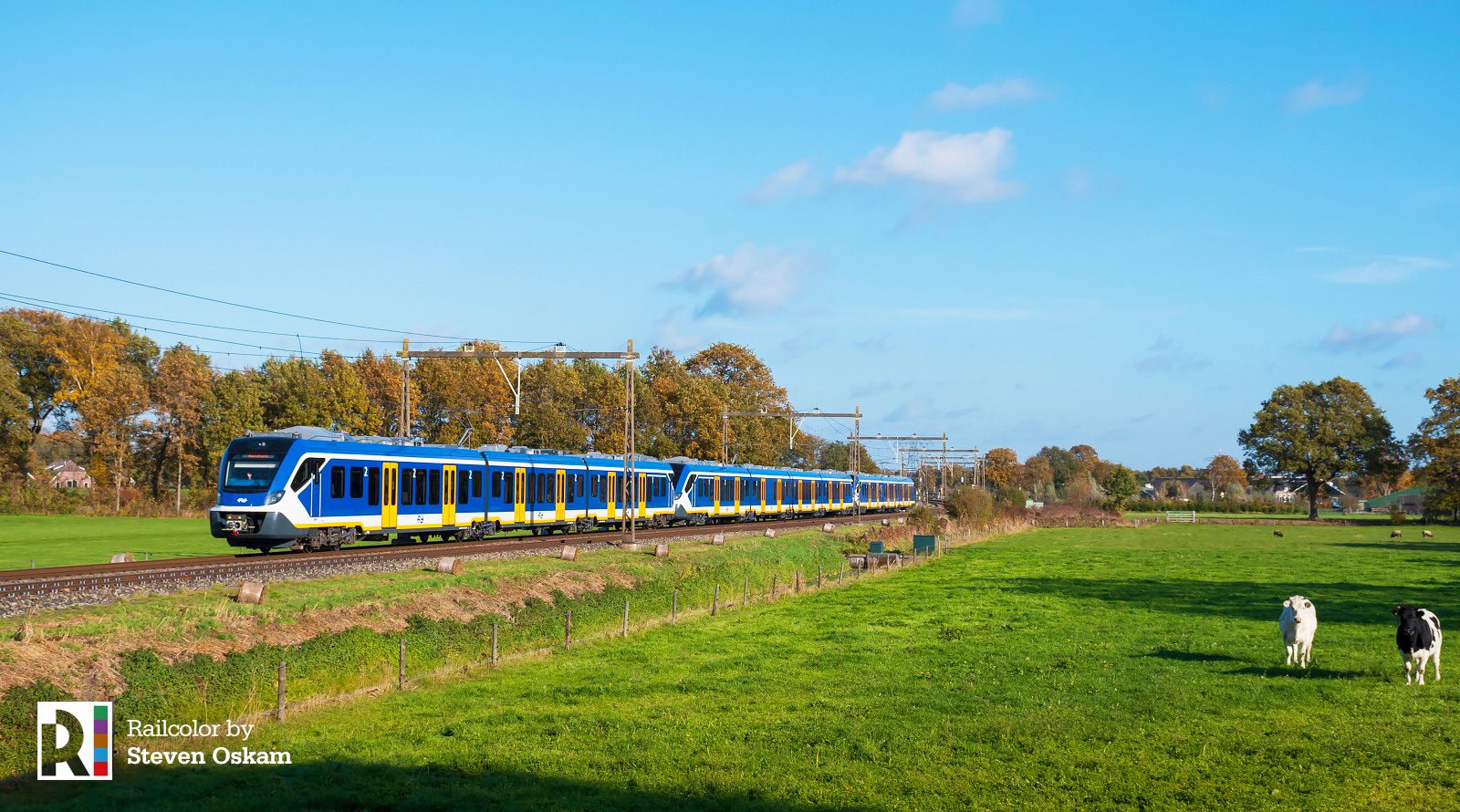 From december 9 onwards, more CAF EMUs will enter service. At this moment around thirty units have arrived in the Netherlands.
Impressions from 12.11.2018: