It is in production since 2006, the multi system version of the TRAXX 2E platform. There are now more than 400 locomotives of the type best known as 'Baureihe 186'. This article provides an overview of all locomotives delivered up until 31.10.2018 – all main configurations and all customers.
In 2018 Bombardier officially presented the new TRAXX MS3 (Baureihe 188) that eventually will have to replace the 186. But as the certification of a multi system locomotive in Europe take many years to complete (certification for Germany is planned for 2019), the 186 is still an important product for Bombardier.
Article preview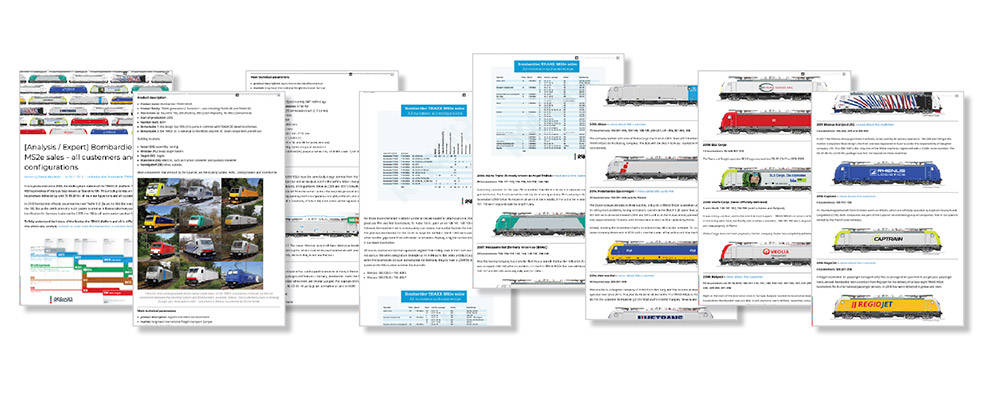 Oops! This is an Expert article, which we made available only to our subscribers. Not a member yet? Sign up and receive in depth analysis and exclusive pictures, curated by our team every week. It costs less than 3 euro/month and supports our work.