Siemens Mobility and and ViP (Verkehrsbetriebe Potsdam) present the world's first autonomous tram – a modified Siemens Combino tram which will be tested in Potsdam (DE) this September. The self-driving tram project will be also presented during the InnoTrans trade fair.
As InnoTrans 2018 is getting closer, more and more last-minute surprises emerge from railway manufacturers. Now, Siemens Mobility is unveiling a autonomous tram, the first of its kind – a joint research project with ViP (Verkehrsbetriebe Potsdam GmbH).
The train, not designed for commercial use, is set for its first real-life traffic test, which will take place in Potsdam, Germany, from 18 to 21 of September. The main goal is of this project is to identify the technological challenges of autonomous driving under real-life conditions, which would enable development and testing of solutions for them.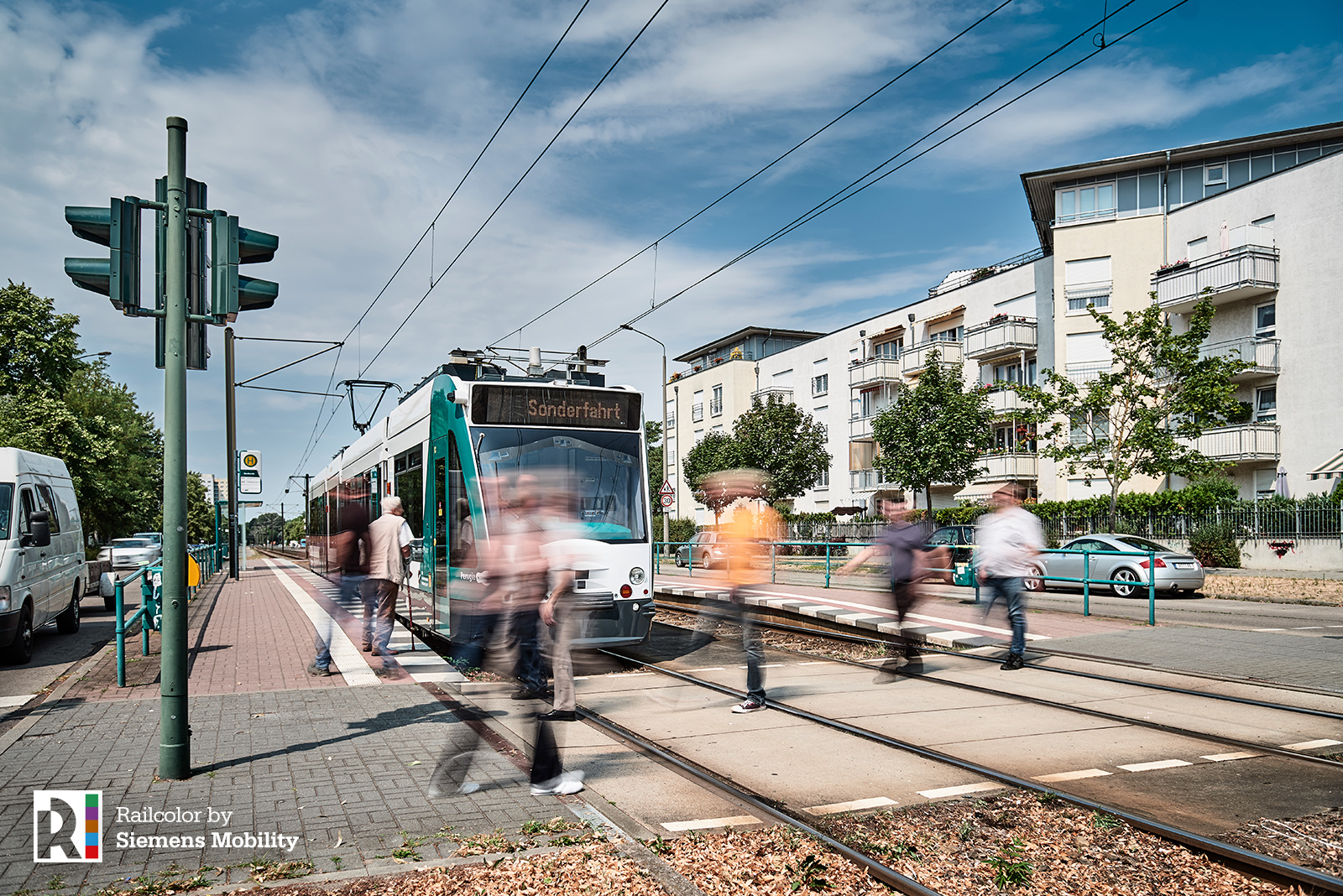 The experimental tram is equipped with lidar, radar and camera sensors that guide the vehicle by capturing real-time information about the tram and its traffic environment. Complex algorithms are used in order to interpret and evaluate data from the momentary operating situation. Those provide a prognosis for the further development of the situation, and eventually trigger an appropriate response by the tram.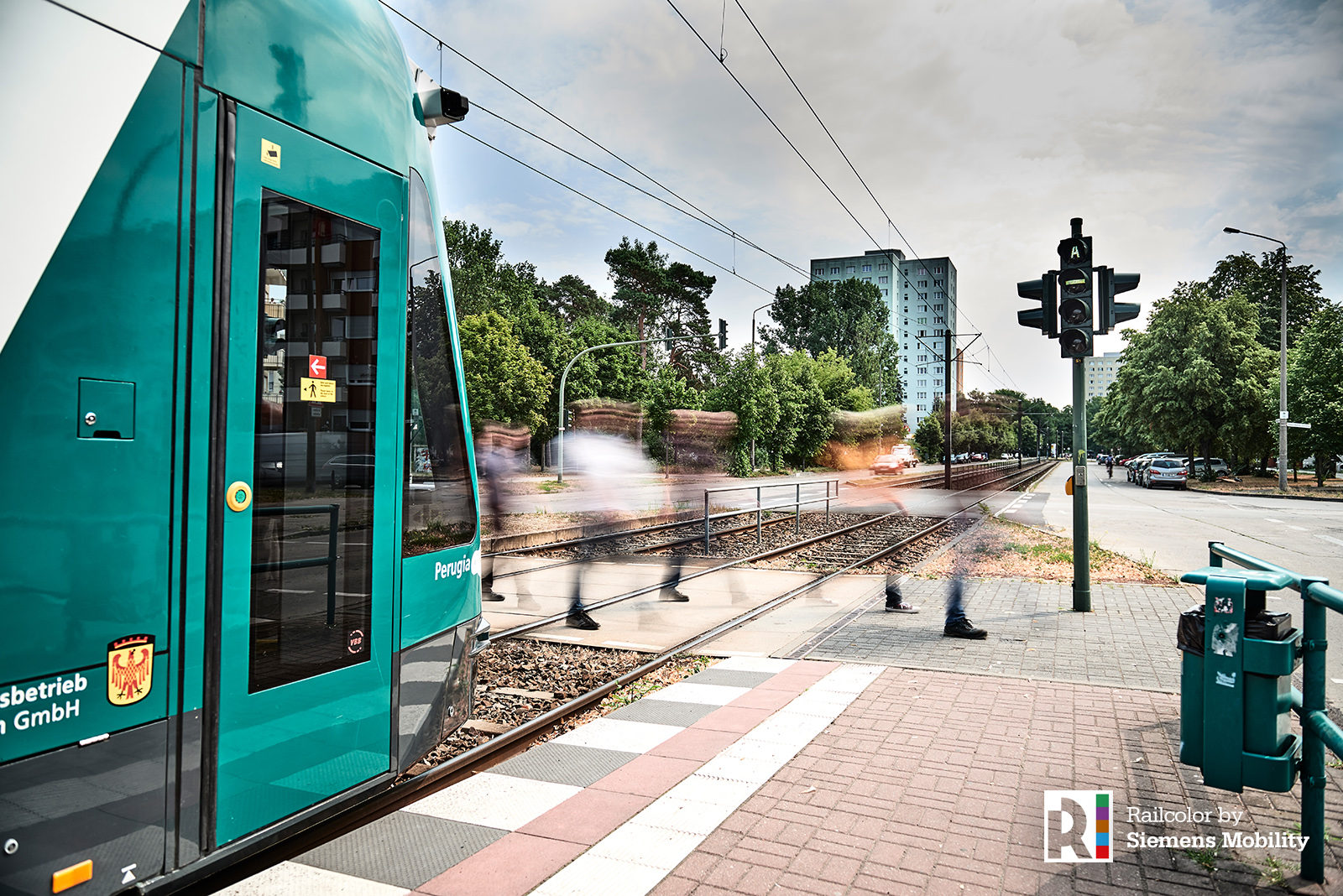 ViP has provided a Siemens Combino tram for the project. The artificial intelligence capability allows responses to tram signalling, enables braking at tram stops, as well as autonomous reactions to hazards, such as crossing pedestrians and other vehicles.
"Our autonomous tram can already master essential operating tasks in real road traffic at this stage of development. By relying on the "Siemens Tram Assistant" collision warning system being used in, among other places, our Avenio M tram operating in Ulm, Germany, we have already reached series maturity – an important milestone on the way to autonomous driving.," Sabrina Soussan, CEO of Siemens Mobility.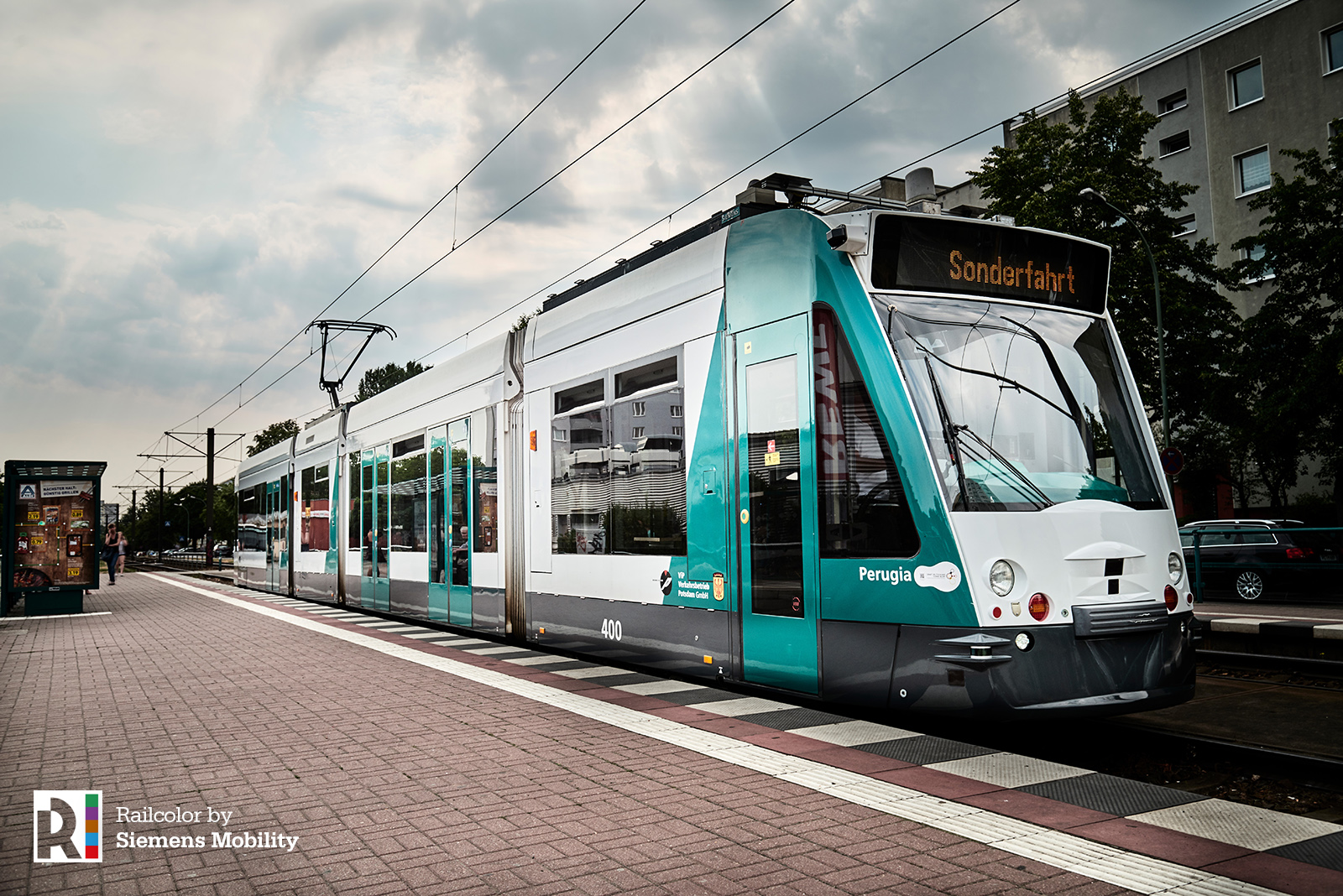 Siemens Mobility, together with ViP Verkehrsbetrieb Potsdam GmbH, will be presenting the research project at InnoTrans 2018. Last week Siemens also supersized us with another innovative project – it's Vectron Dual Mode platform, which will also be presented at the trade fair.
Social Media
World premiere: We're working on improving #availability by making trams autonomous! In cooperation with ViP Potsdam we'll be showcasing the first #autonomous test tram driving in real traffic in Potsdam during #Innotrans2018 https://t.co/GEYcKKk6aT pic.twitter.com/xuDCER0nJj

— Siemens Mobility (@SiemensMobility) September 3, 2018