Alstom will supply 5 additional Citadis trams to Transports Bordeaux Métropole (TBM) for nearly 14 million euros. These five trams are an addition to 25 trams currently being manufactured by Alstom.
Alstom's French La Rochelle site is currently manufacturing 25 Citadis 402 trams for the Bordeaux Metropole. As the network is expanding to 79 km, line D (10 km long) should open in 2019, and the tram's increasing popularity additional trams are necessary. Alstom will supply five additional Citadis 402 trams in a deal worth €14 million.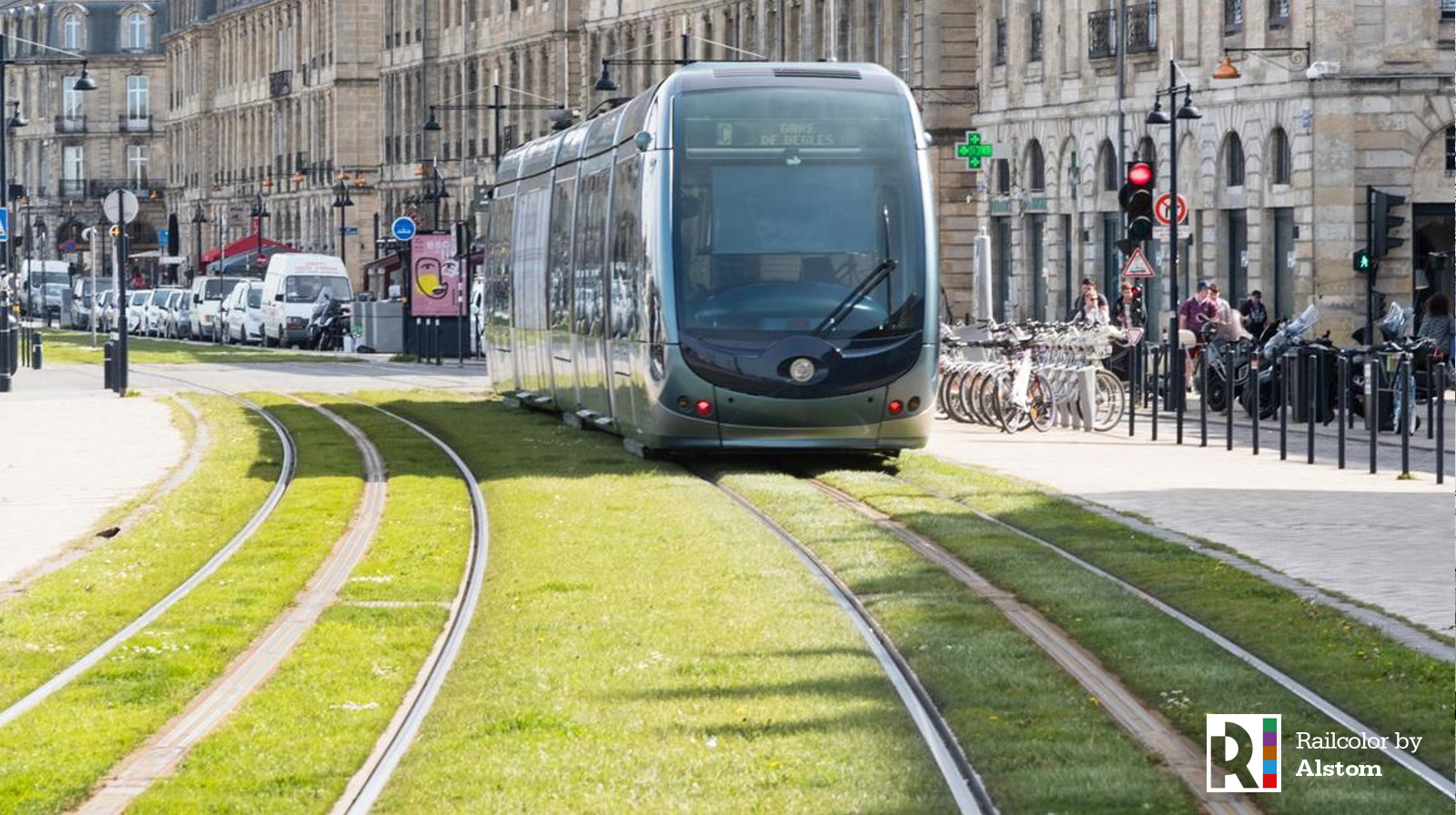 Bordeaux Citadis trams
The 4-car 100% low floor Citadis 402 trams are identical to the previous orders. The 43,9 m long trams can accommodate between 218 and 300 passengers each. The trams are equipped with air conditioning, a video monitoring system and an audio-visual information system.
All Bordeaux Citadis trams (both types 302 and 402) are equipped with the ground-level power supply system APS. This ensures the power supply in the historical city center without the need of disturbing overhead lines.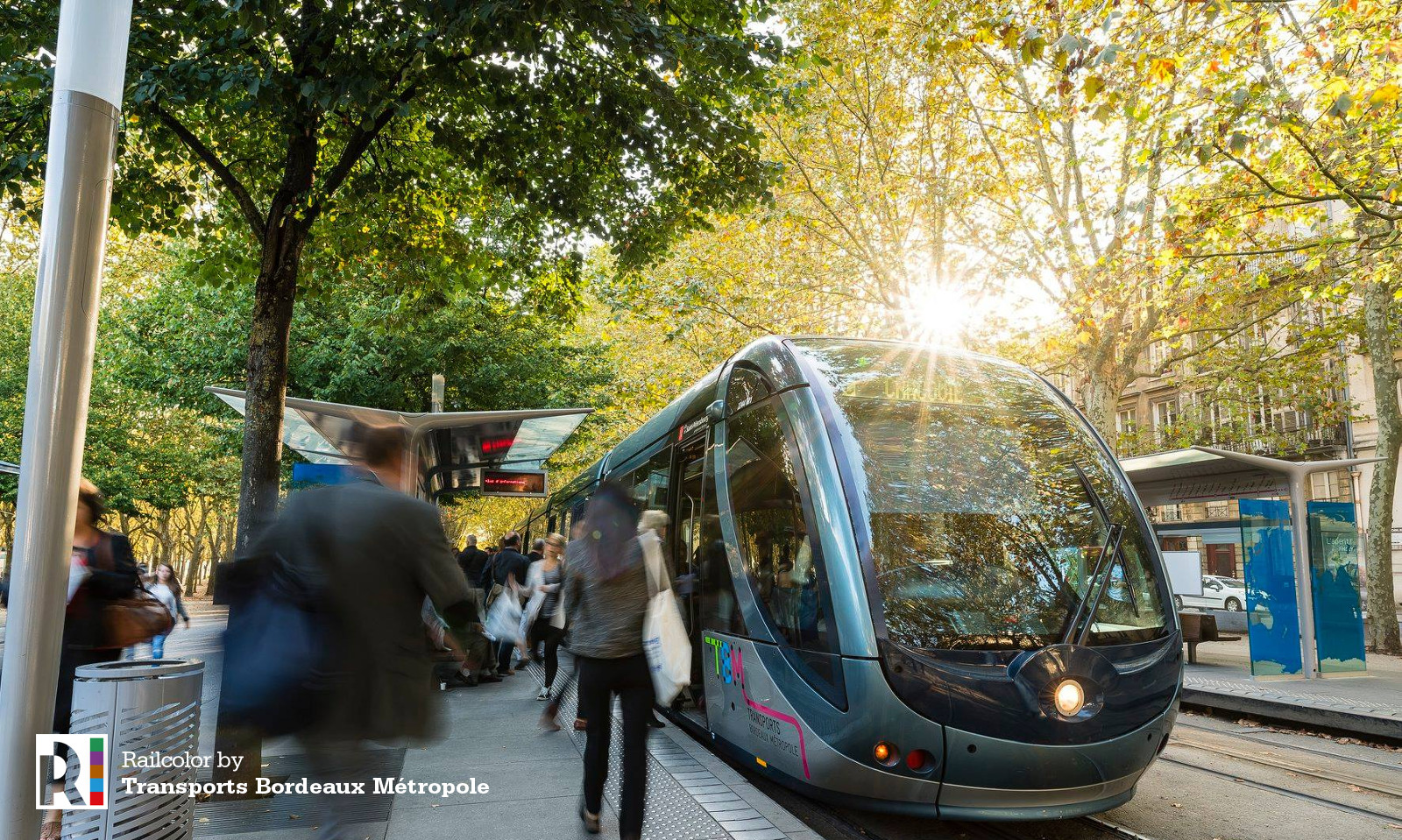 Alstom delivered the first tram of the current 25-units-order to TBM in May 2018, the next four will be delivered and enter service in September 2018. The five additional trams will follow the 25-units-order. Main parts for the trams will be manufactured at six Alstom sites in France and will be assembled in La Rochelle.