The day finally arrived: On the 30th of June, the new Citadis X05 tram was inaugurated in Nice. The premiere also featured Alstom's innovative charging and energy storage technologies.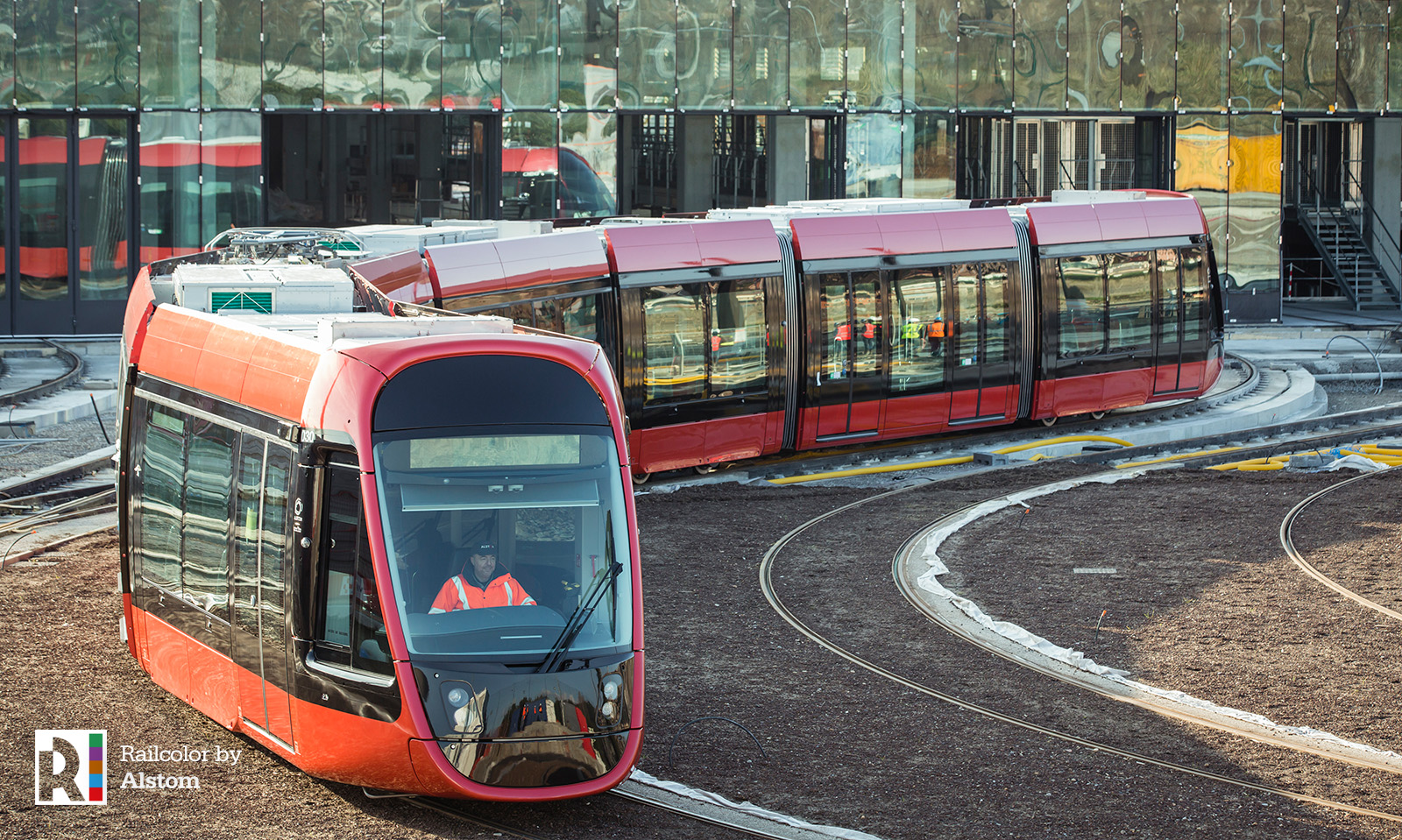 The inauguration runs took place on the Cadam-Magnan section of line 2 of the Métropole Nice Côte d'Azur. The 44-metre-long Citadis trams welcomed their first passengers, offering a 10% increase inpassenger capacity, a 20% increase in the passenger exchange rate at stations, as well as preventive preventive maintenance costs reduction of 20%.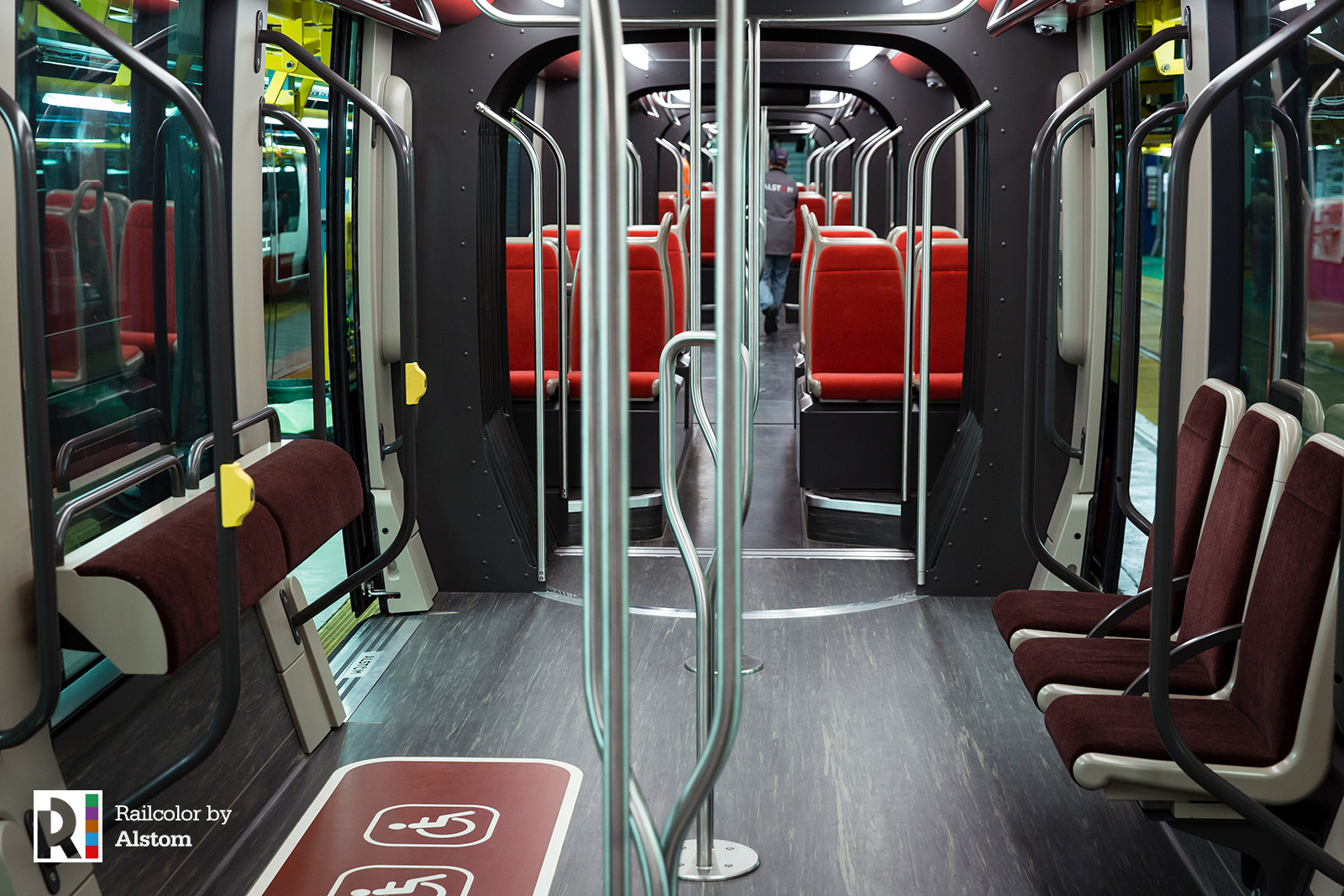 This is also the very first commissioning of the SRS ground-based static charging technology, as well as the Citadis Ecopack energy storage system. Both systems allow the tram to circulate without overhead contact lines, guaranteeing safety throughout the entire journey.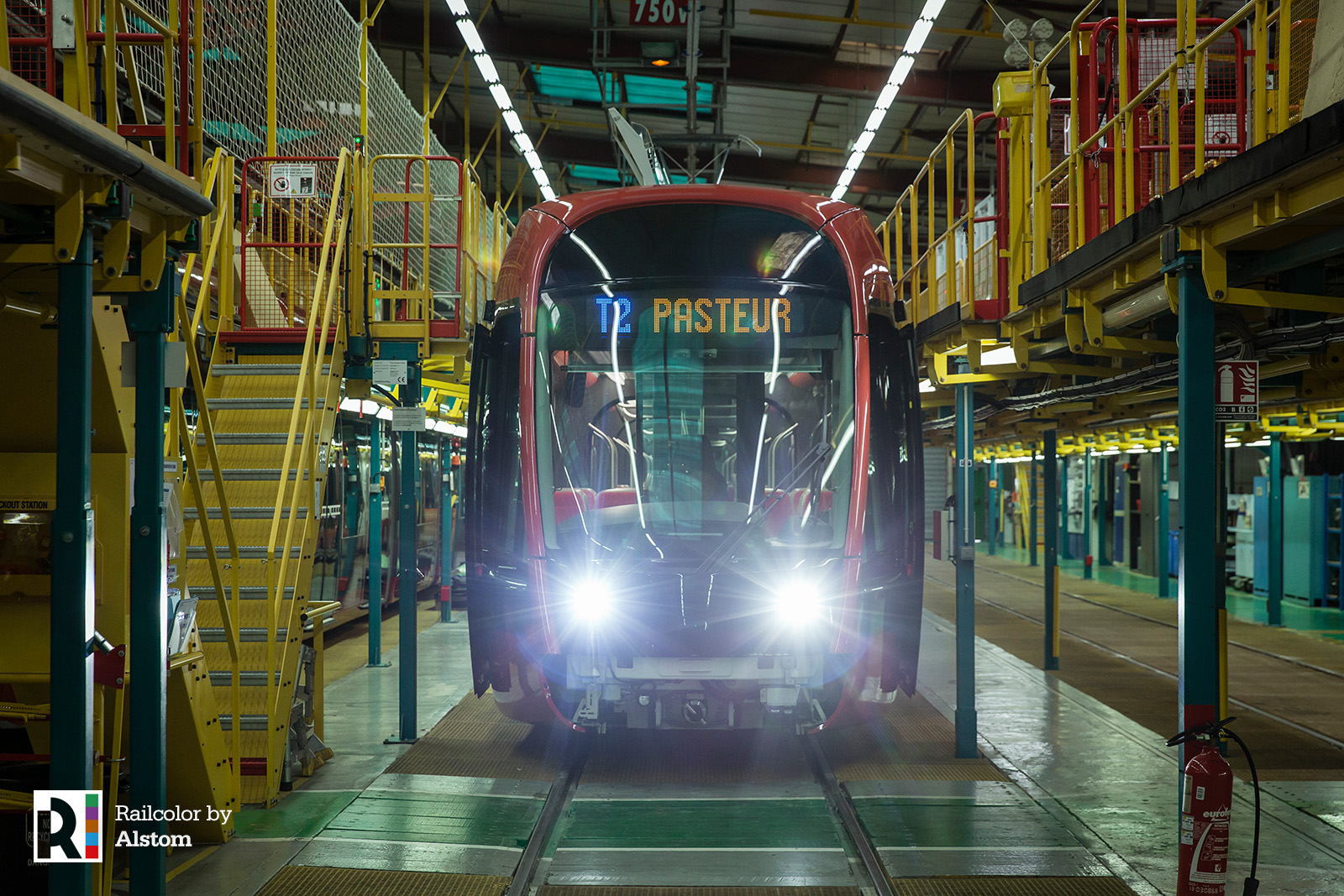 Curious to find out further information about the Citadis X05? Check out our previous articles here for the tech specs and here for more details on the delivery.
Social media
Alstom inaugure le premier #tramway nouvelle génération Citadis X05 à Nice: https://t.co/90BDa9EHQq pic.twitter.com/Zk3MGww7k2

— Alstom France (@AlstomFrance) July 4, 2018