CAF is continuing its winning streak from the recent weeks by winning yet another tender. This time, 87 Urbos 100 trams with a total length of almost 3 kilometers (2.972 meters) will be delivered to Oslo, Norway, where they will be operated by the municipally owned public transport operator Sporveien.
The news was announced this Monday at a press conference held by the Norwegian operator in Oslo. Spanish CAF was chosen as the winner, following a competition which was also participated by Alstom, Oslo Consortium, Skoda, Stadler and Siemens.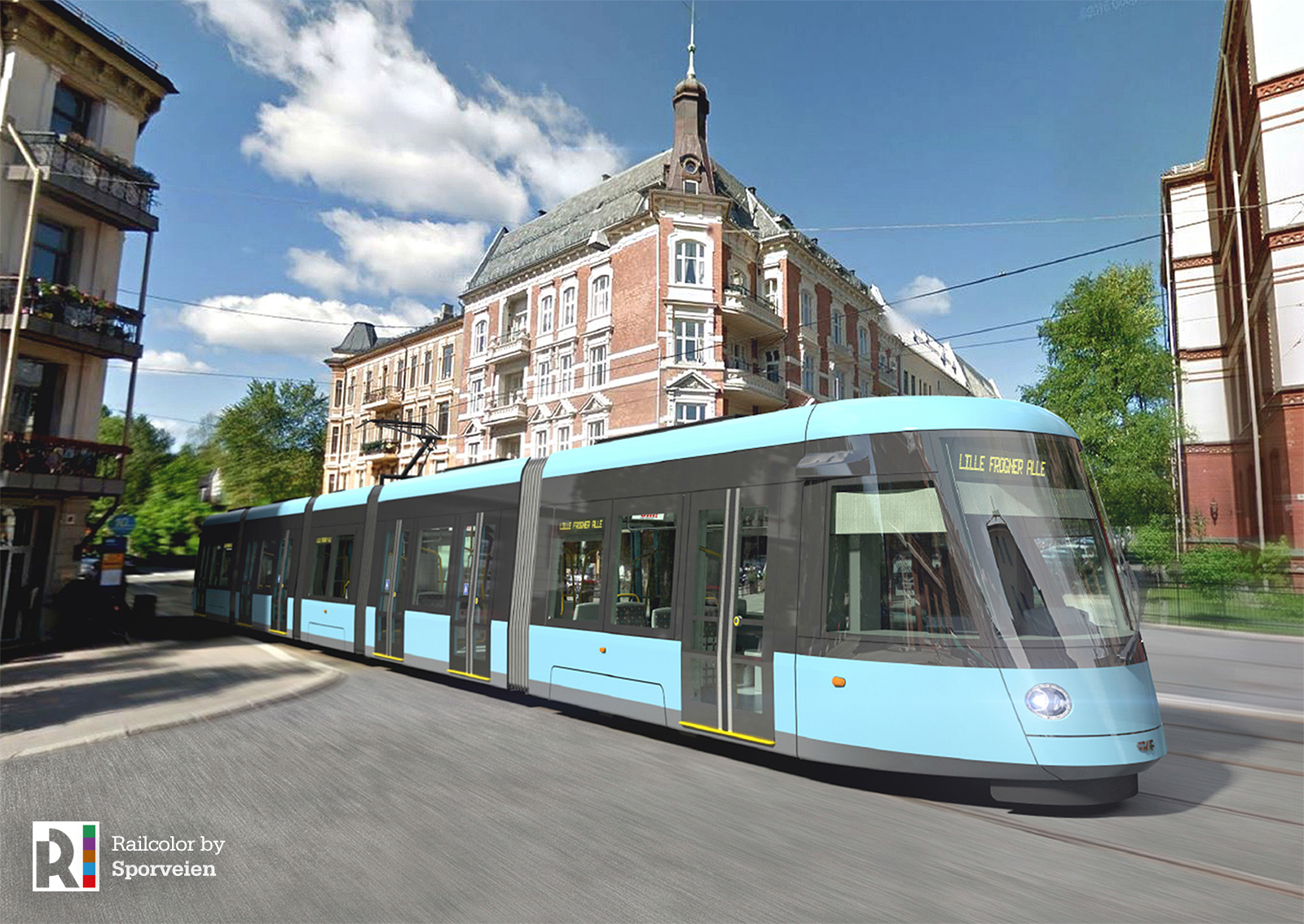 The tram delivery is part of a wider NOK 7 billion modernization program, which also includes infrastructure, stations and workshop upgrades.
"This is a great day for Sporveien and Oslo. There has been a comprehensive procurement process, as well as an important project for which Sporveien is responsible. Now we are looking forward to delivering attractive, robust, cost-effective and modern trams to the capital,
Cato Hellesjø, CEO of Sporveien Oslo AS
A well-tested concept
According to Sporveien, the main goal of the acquisition team has been to select a well-tested tram design, adapted to Oslo's conditions. The new trams coming to Oslo, which are to be designated 'SL18', are 3rd generation Urbos 100 LRVs, a tram type that has already been tested, introduced and put into use in several major cities around the world, such as Freiburg, Luxembrourg, Budapest, Edinburgh and Birmingham.
The new 34,16-long low floor trams will offer easy access for different user groups. The increased passenger capacity of 220 help Sporveien to meet the growing ridership numbers of the years to come. Weighing 42,7 tonnes, the Urbos 100 is significantly lighter compared to the SL95s (64,2 t).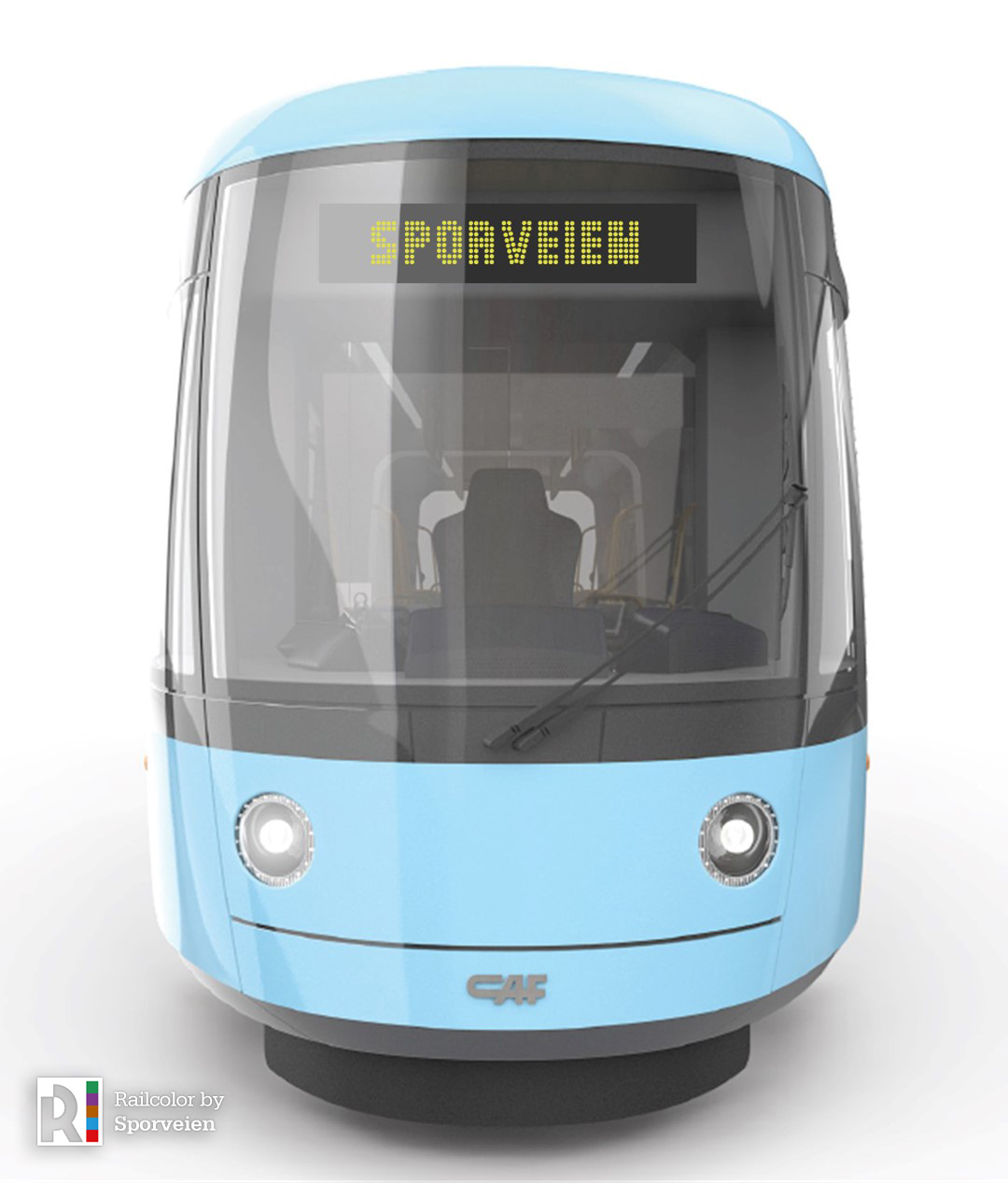 Project roadmap
After the award ceremony, a ten-day standstill period is mandatory before the contract is signed
Immediately after, the design phase will commence, followed by a production and testing phase
By 2020, the first two units will be delivered to Oslo for testing and evaluation purposes.
Then, series production and gradual phasing-in of the new trams begin until 2024. In parallel with the arrival of the new trams, SL79 and SL95 will be phased out.
Sporveien: Facts & Numbers
Today's tram fleet in Oslo consists comprises of 72 units from two different suppliers. There are 40 SL79s built by Duewag and 32 SL95s from Ansaldo. In 2017, 51 million passengers traveled by tram.
And now, an interesting calculation. When parked in line, the new trams would be approximately 3 kilometers (2.972 meters) long, 1.029 meters more than all current vehicles together.