Freiburg has awarded the Spanish manufacturer CAF with a contract for five additional Urbos trams. Delivery is expected in mid-2020.

Freiburger Verkehrs-AG (VAG) will soon add five additional Urbos trams to its fleet. The new light rail vehicles will join the already operational twelve units which the operator obtained in 2015-2017.
It is expected that the new units will replace the last remaining high-floor trams of the GT8K series, which were originally commissioned in the early 80s.
The new LRVs a basically identical to the ones from the first delivery, yet some modifications will be made, following the approx. 3-year experience of the operator with the model. These include: introduction of a LED lighting system, fitting of wheel noise absorbers, as well as a modification of the rail brake.
The contract also contemplates the possible delivery of yet another seven units by 2020.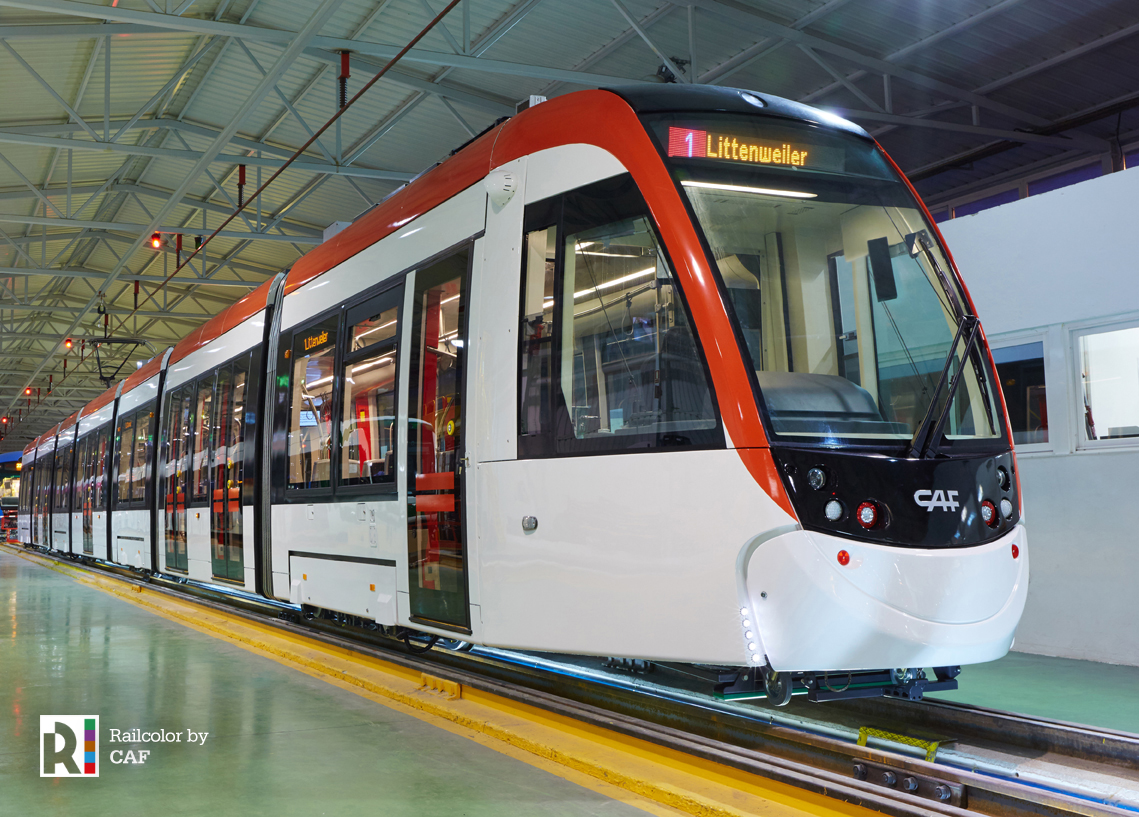 It has been a busy week for Construcciones y Auxiliar de Ferrocarriles (CAF). The company also announced a further Urbos delivery for Luxtram, as well as a tram order for the city of Lund in Sweden.