The EUR 40 million order will secure the delivery of 12 additional tram units by CAF for Luxembourg.
Part of the Urbos 3 family, the new trams are similar to the ones that are currently being delivered to Luxtram. Some of their characteristics are reduced architectural impact, improved energy savings and optimized brake energy regeneration. The units will be fitted with supercapacitor accumulator technology.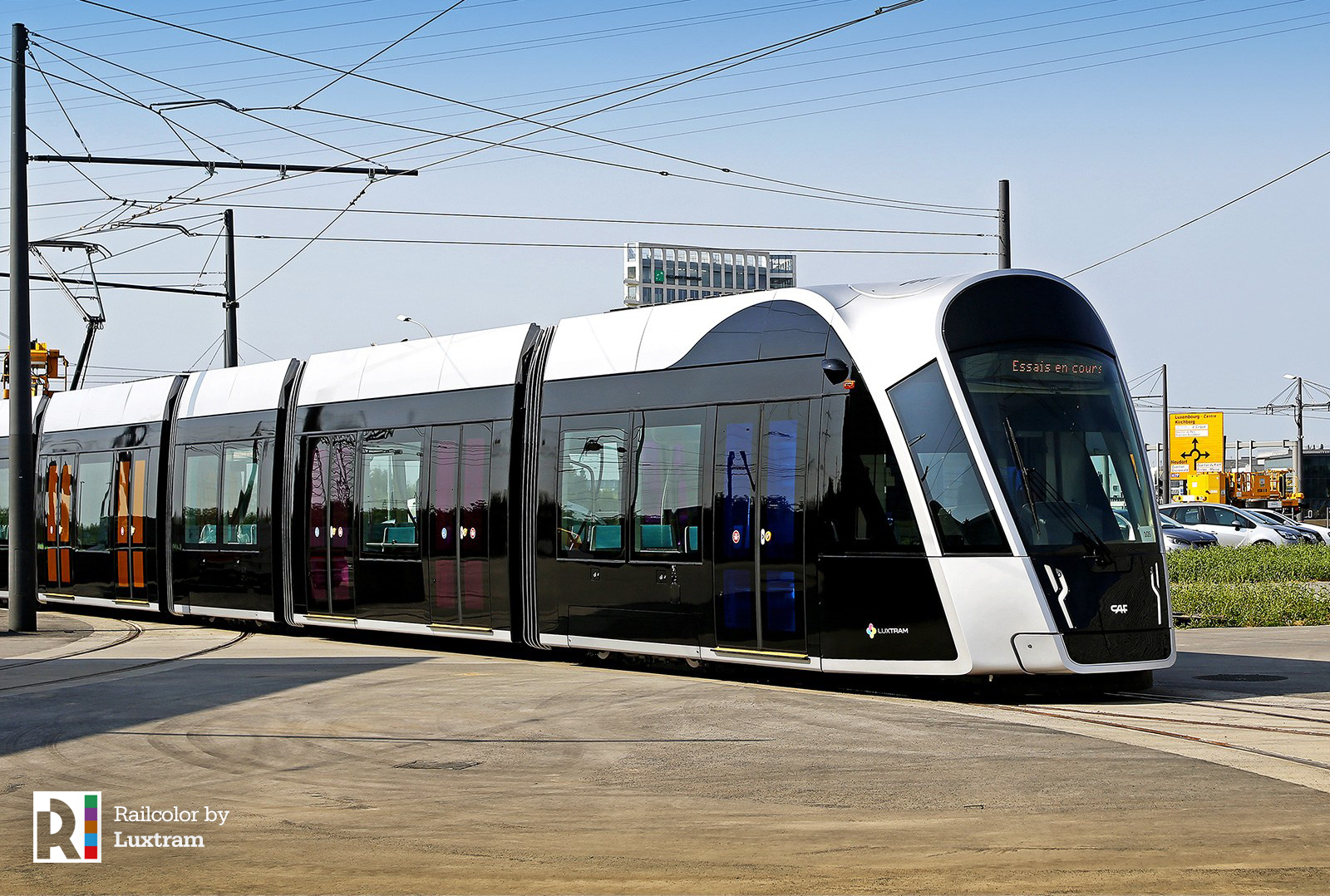 This order is a part of the second phase of the city tram line, which is currently under construction. This new phase will introduce catenary-free running on the line which is achieved through power supply at tram stops by ground-level charging systems.
A total of 21 trams are being delivered now. 9 units are currently required for the operation of the first phase of the project: services on a 4 km line through the Kirchberg district, which started in the end of 2017