On 22.04.2018 the first Stadler Tango LRV arrived in the Czech city of Ostrava. One day before, the vehicle left the Stadler Rail factory in Siedlce in Poland. Dopravní Podnik Ostrava (DPO), Ostrava's public transport company, ordered 30 Tango NF2 LRVs, with an option for 10 more.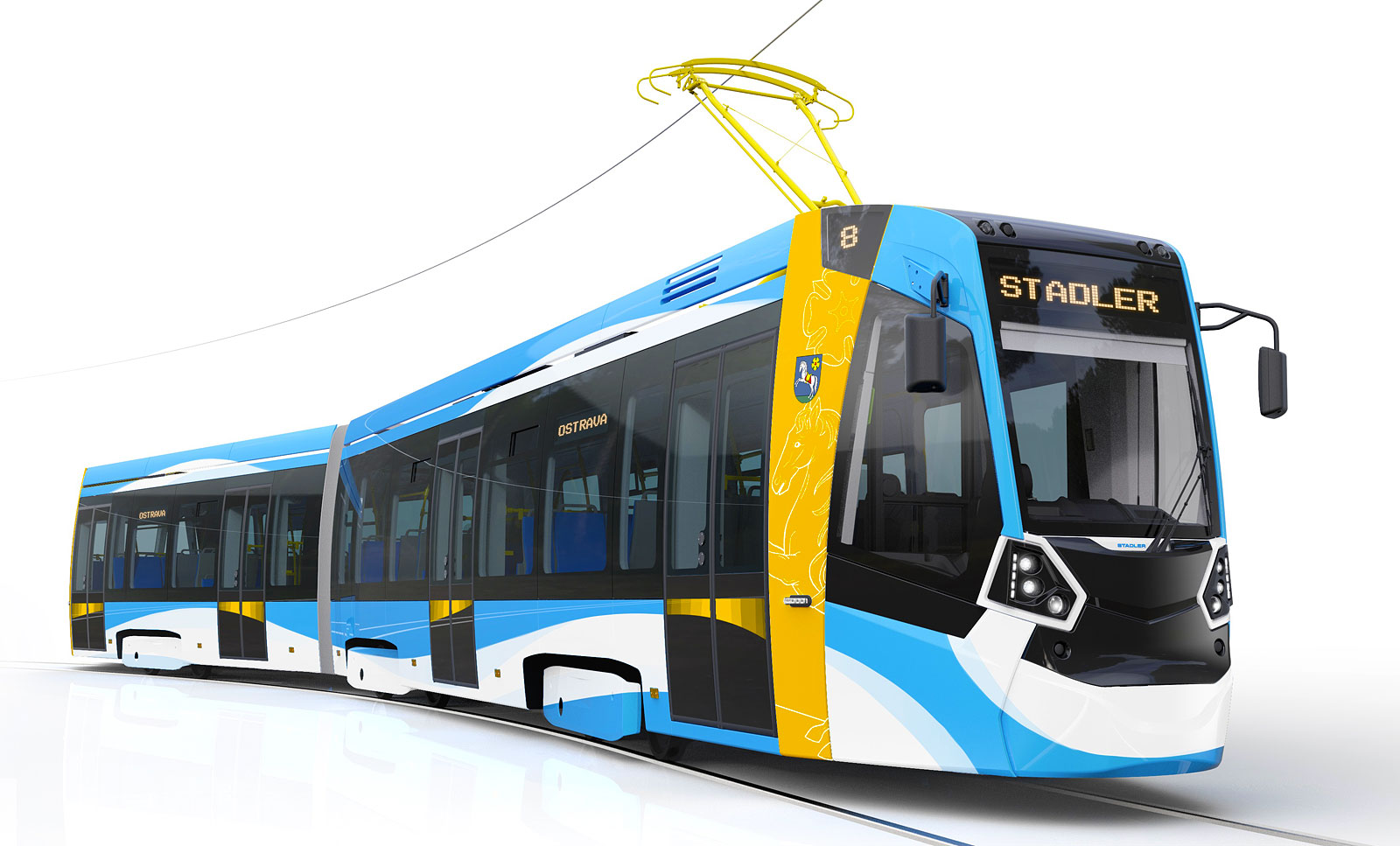 The first announced of this order was quite confusing, as Stadler initially released a design impression of a Metelitsa tram design, but referring to its Tango platform in the text. Well, Tango it is.
All trams should enter service between August 2018 and July 2019. The Ostrava trams are the first LRVs built in Siedlce, a factory that has mainly been building Stadler GTWs and FLIRTs over the past years.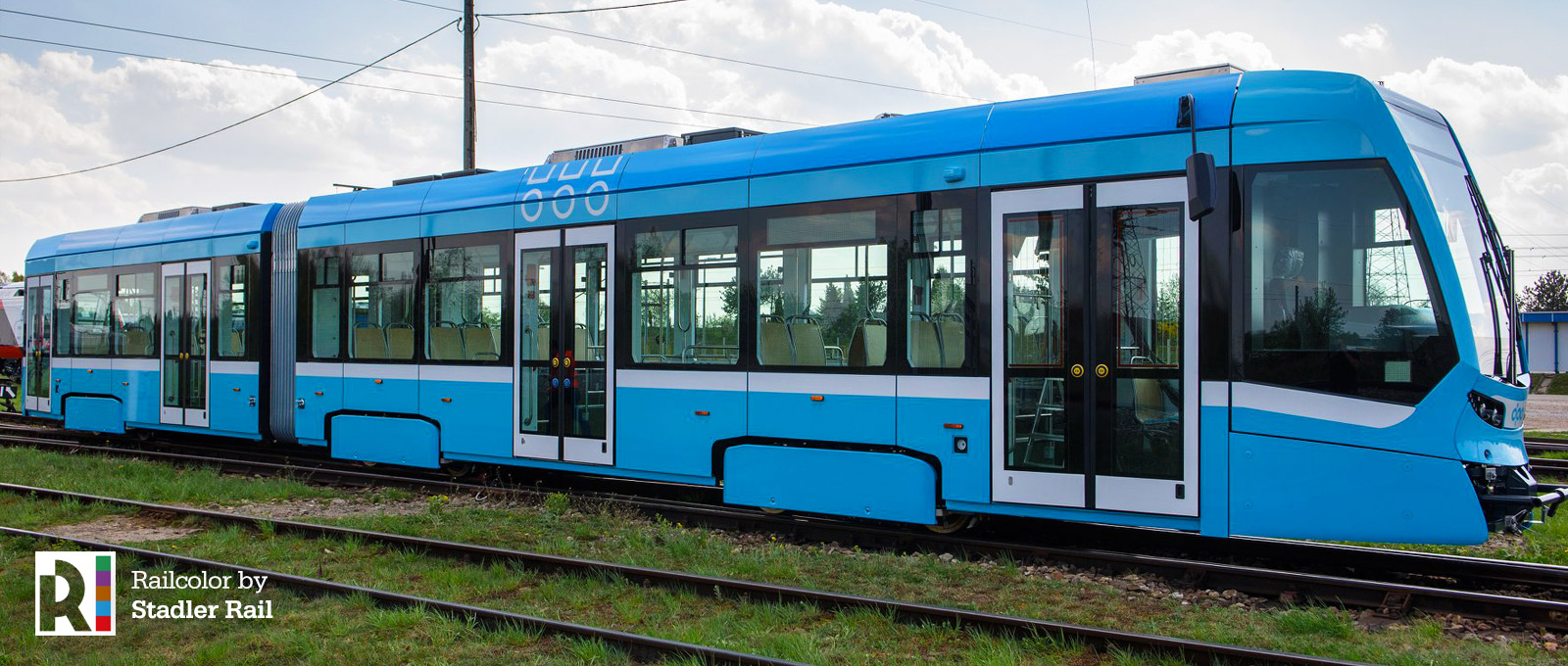 Right now, the first vehicle is undergoing static and dynamic tests required to obtain homologation.