As of today, the first two 'type IK18' metro trains are in service in Berlin's U2 metro line. The trains are still being used for driver training. 
These two 4-car metros are the first of a batch of 27 currently being delivered by Stadler Rail in Pankow. These generation 'I' metros are developed for use on the four metro lines with the smallest profile ('Kleinprofil' = K), being the U1, U2, U3 and U4.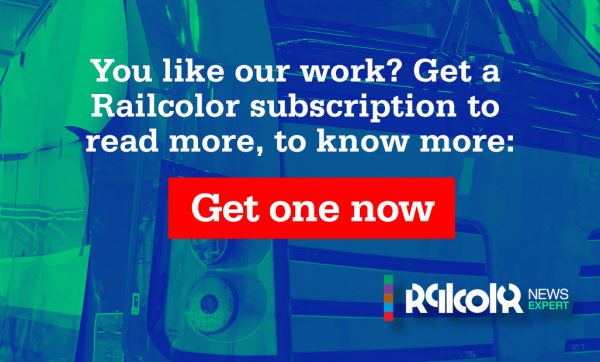 Operator BVG already operates 13 similar metros on its network (2x IK15 no. 1025/1026 and 11x IK17 no. 1027-1037). The IK17s have been temporarily adjusted for use on the 'large profile' U5 line. Later on these will converted back to small profile units.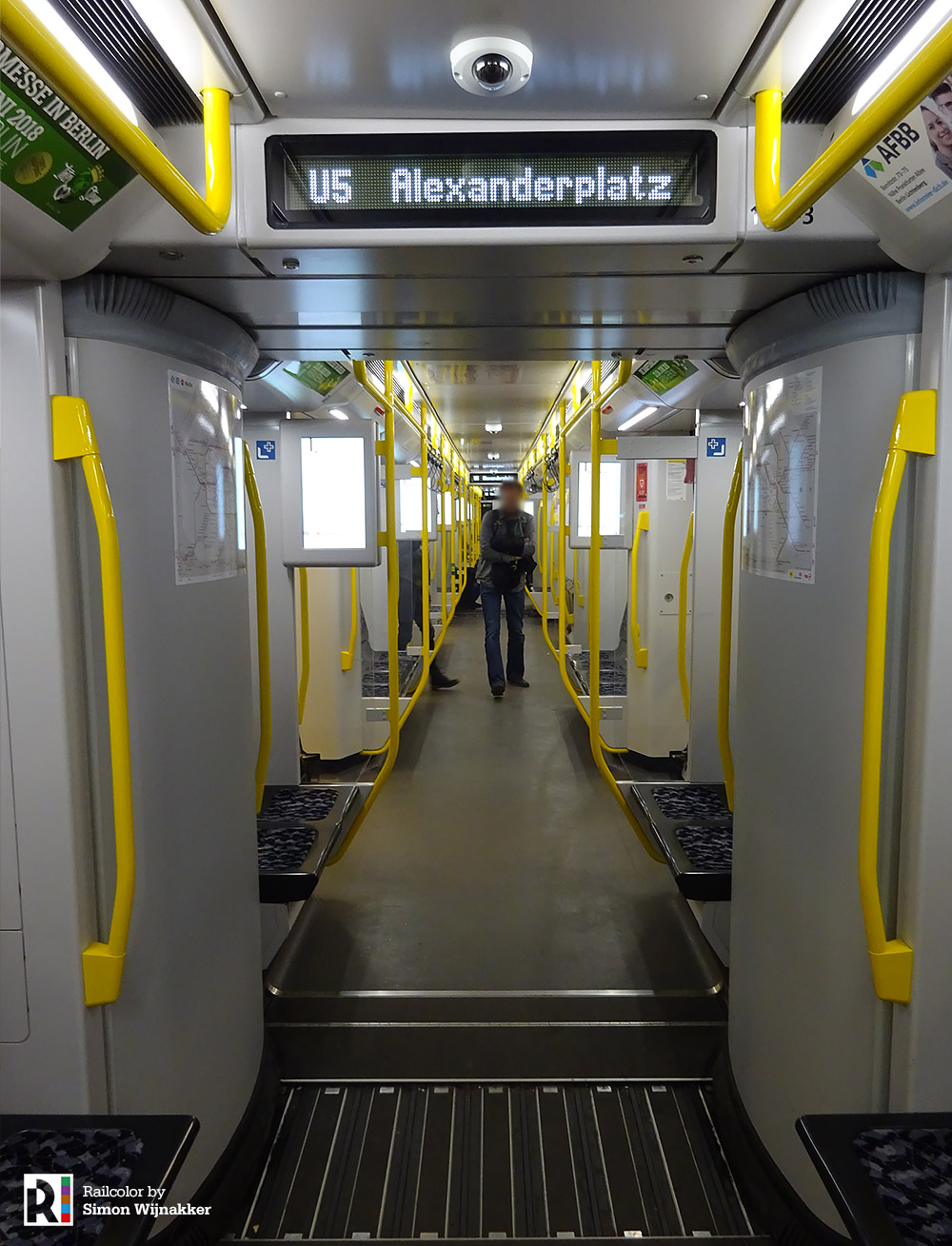 We have written before about BVG's metro fleet, which is old and too small to cope with the growing ridership numbers. A short term solution is to order more IK trains from Stadler without a public tender. But Siemens had objected to this procedure. Siemens states that the rolling stock shortage is to blame on the BVG itself and not on external factors. If so, a public tender is mandatory.