Up to 175 Flexity trams are to be delivered to Brussels Transportation Company (STIB/MIVB). The 480 million EUR contract was signed on 24.04.2018, following the selection of Bombardier as the preferred bidder in the tender earlier this year.
The first firm order under the agreement comprises of sixty Flexity trams, with an estimated order value of 169 million euro. The newly acquired trams will allow an increase in the capacity of the STIB network, while extending it. But they will also replace older high floor trams.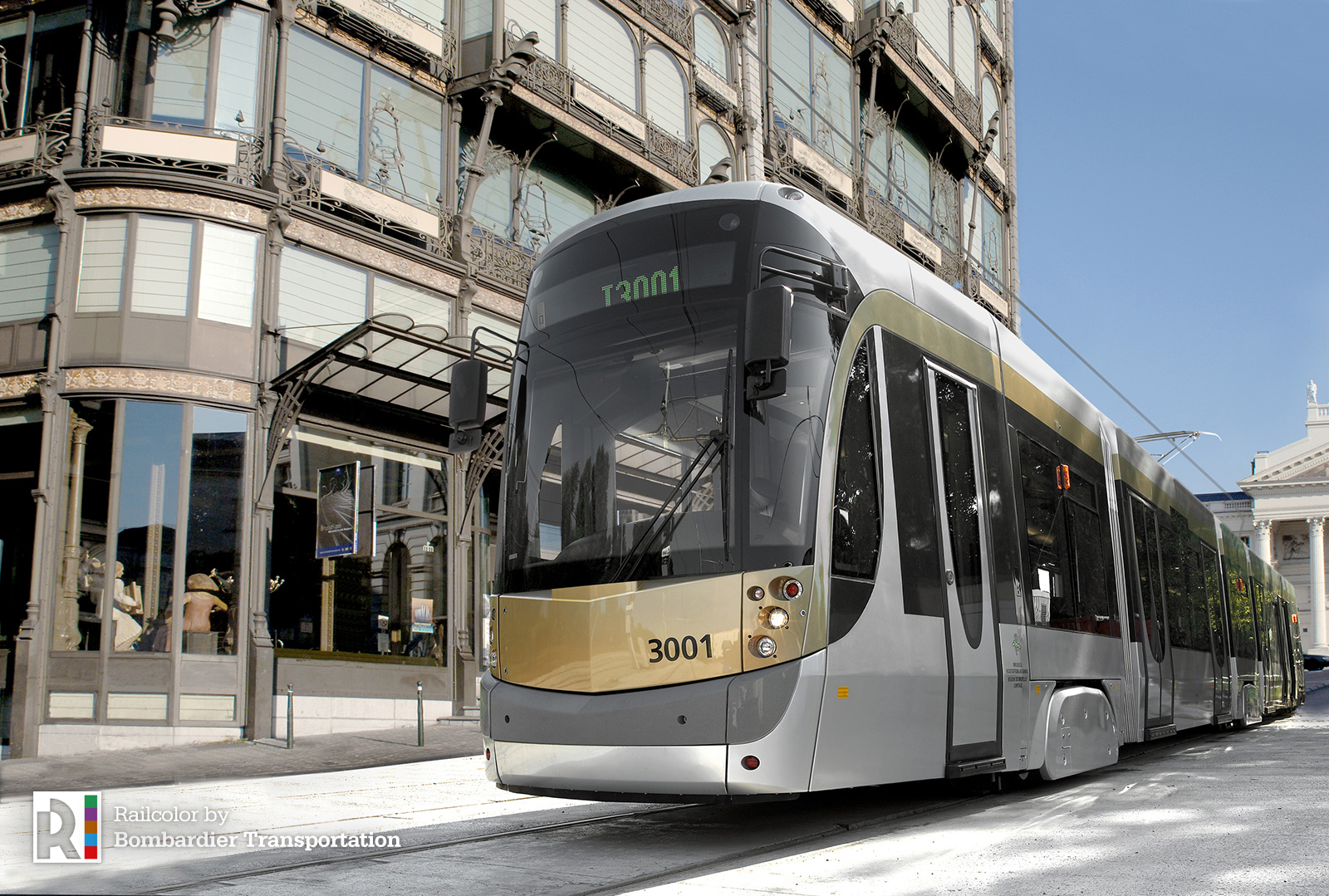 According to Bombardier, the configuration of the Flexity trams will feature a passenger communication system with large high contrast LCD displays and a climatization system managed by intelligent sensors. Energy consumption will be reduced by the use of full LED lighting. The trams will also feature Bombardier's latest Driver's Assistance System – a safety technology that uses an intelligent array of cameras and sensors to detect pedestrians and other moving vehicles near the tram.
The first call off is scheduled for delivery in March 2020 and features, as follows:
49x five-car, 32-meter-long trams
11x seven-car, 43-meter-long trams
"Our goal is to meet passenger expectations and persuade the people of Brussels to leave their cars behind and choose more efficient and eco-friendly mobility options."
Sébastien Ridremont, Sales Director Benelux, Bombardier Transportation
Mr. Ridremont also added that the sophisticated Art Nouveau design of the trams has been inspired by industrial designer Axel Enthoven.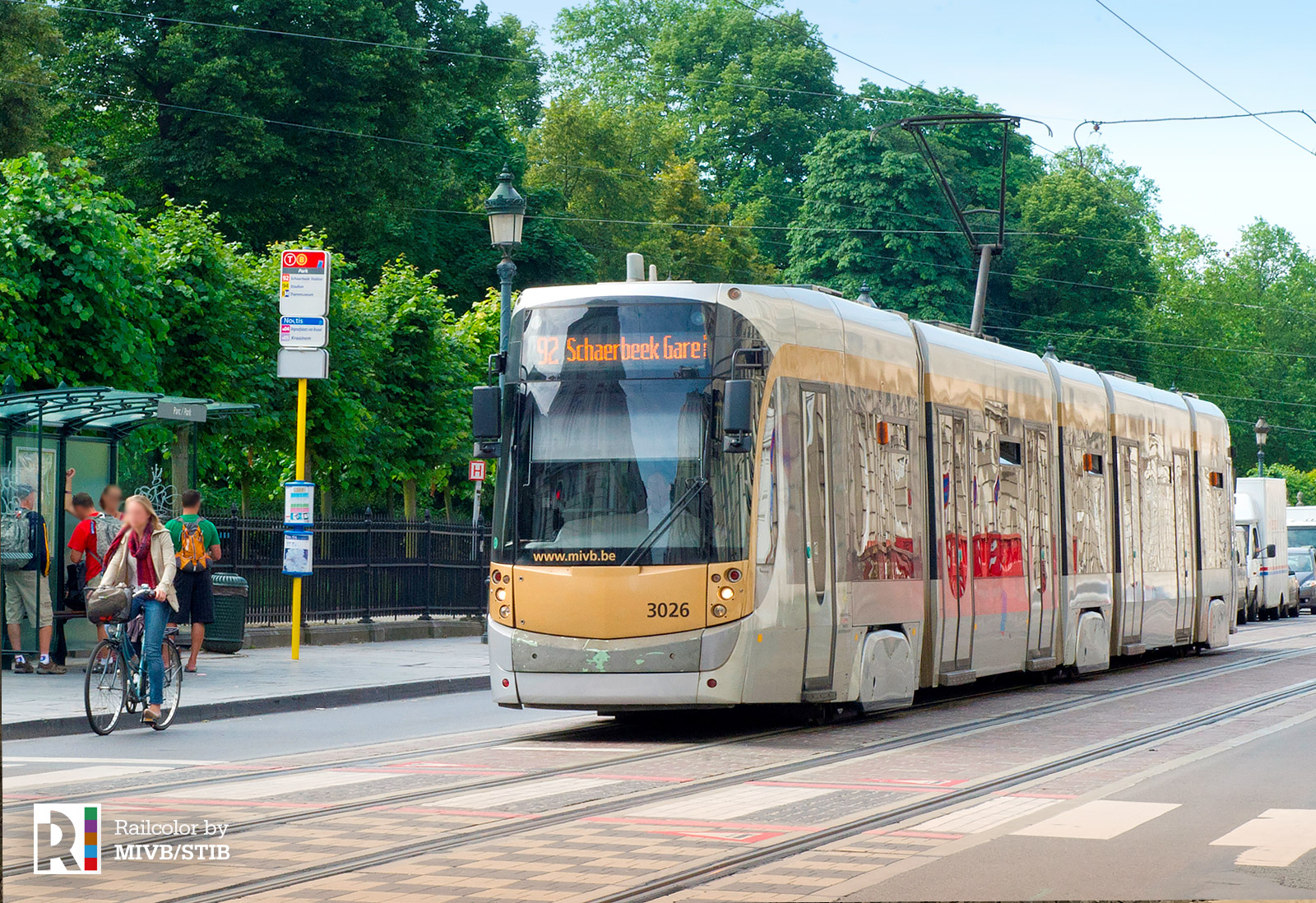 Throughout the years, Bombardier has managed to establish a traditional presence in the STIB fleet. More than 400 trams have been delivered to date including the older PCC series 7000 from the 70s, T2000s from the 90s, as well as the modern T3000 (150x) and T4000 (70x) units delivered between 2005 and 2015. STIB/MIVB published a video of the delivery of the final and 220th Flexity Outlook back in 2015: