53 years after the last tram drove from Luxembourg to the nearby village of Beggen, Luxtram is reintroducing tram services in the city of Luxembourg again from 10 December 2017.  CAF was selected to supply the trams for the Luxtram project. 
After a European tender in 2014, CAF was selected in 2015 to supply 21 trams for the Luxtram project for € 83 million. The trams are part of the CAF Urbos tram family. Other CAF Urbos trams have been delivered to Stockholm, Birmingham, Nantes, Besançon and Zaragoza.
In the Benelux several CAF Urbos trams are being delivered (Utrecht) or on order (Amsterdam, Belgian 'Kusttram'). The first tram was delivered in January 2017 to the 'Tramsschapp' depot in Luxembourg.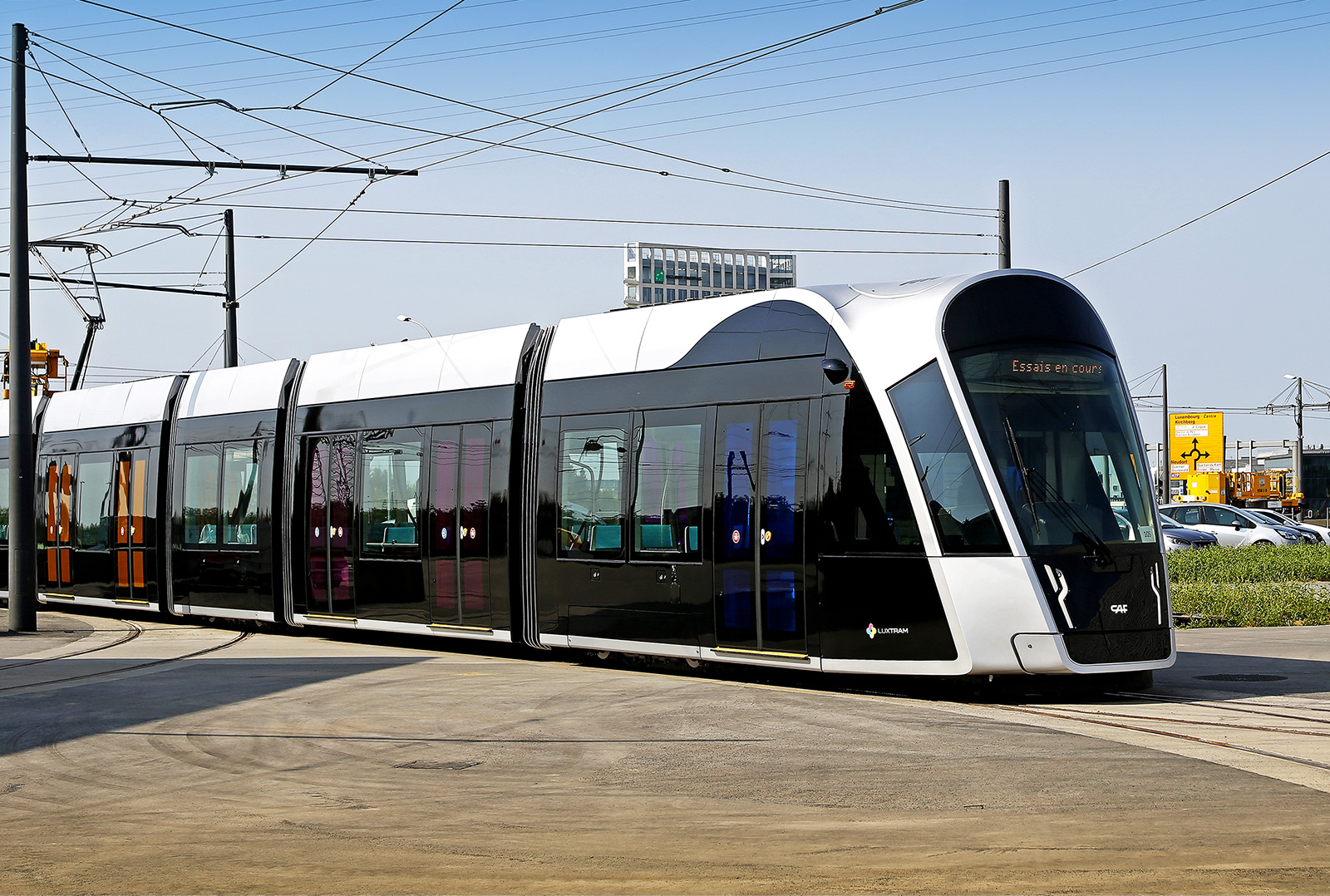 Sorry, to read this article, you need an Expert subscription – for a small fee per month, you will be able to read all our publications + you support the development of this website. Order your subscription here and let's make Railcolor better together!