For the second time, the German city of Braunschweig has ordered Tramino trams. But this time the order is placed via Stadler Rail. The Swiss manufacturer has won the European tender for the delivery of seven 4-car vehicles. The contract was signed on 29.06.2017.
Originally, the Tramino is a product of Solaris from Poland. However since 01.01.2017, Stadler and Solaris have a joint venture (Solaris Tram Sp z o.o.) of which we now see a result. The new trams will be built at Stadler's factory in Pankow (Berlin).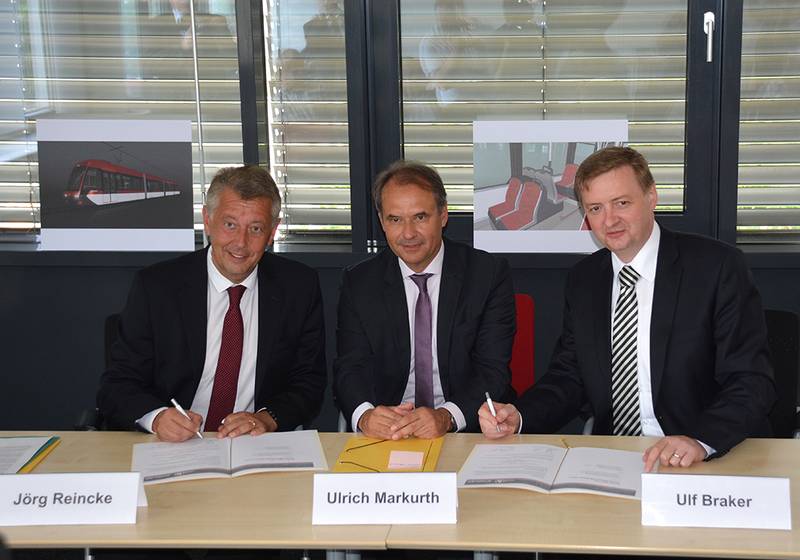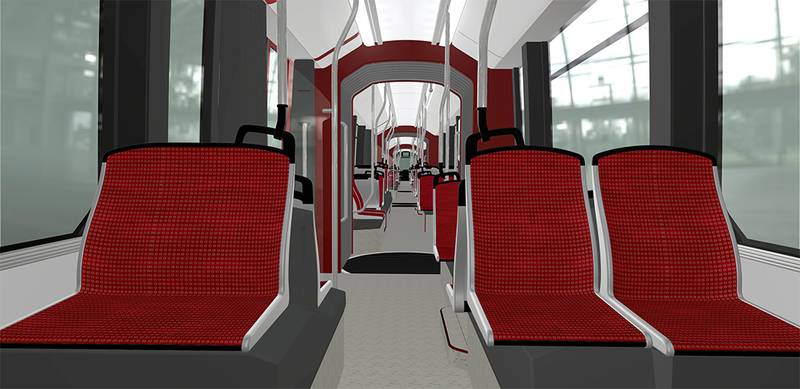 The new unidirectional trams will be more than 35 meters long, have a 100% low floor and feature 79 seats. The first deliveries are scheduled for 2019. The order has a value of 18.9 million euros.
In Braunschweig already eighteen Tramino trams are in operation. These were delivered by Solaris directly.