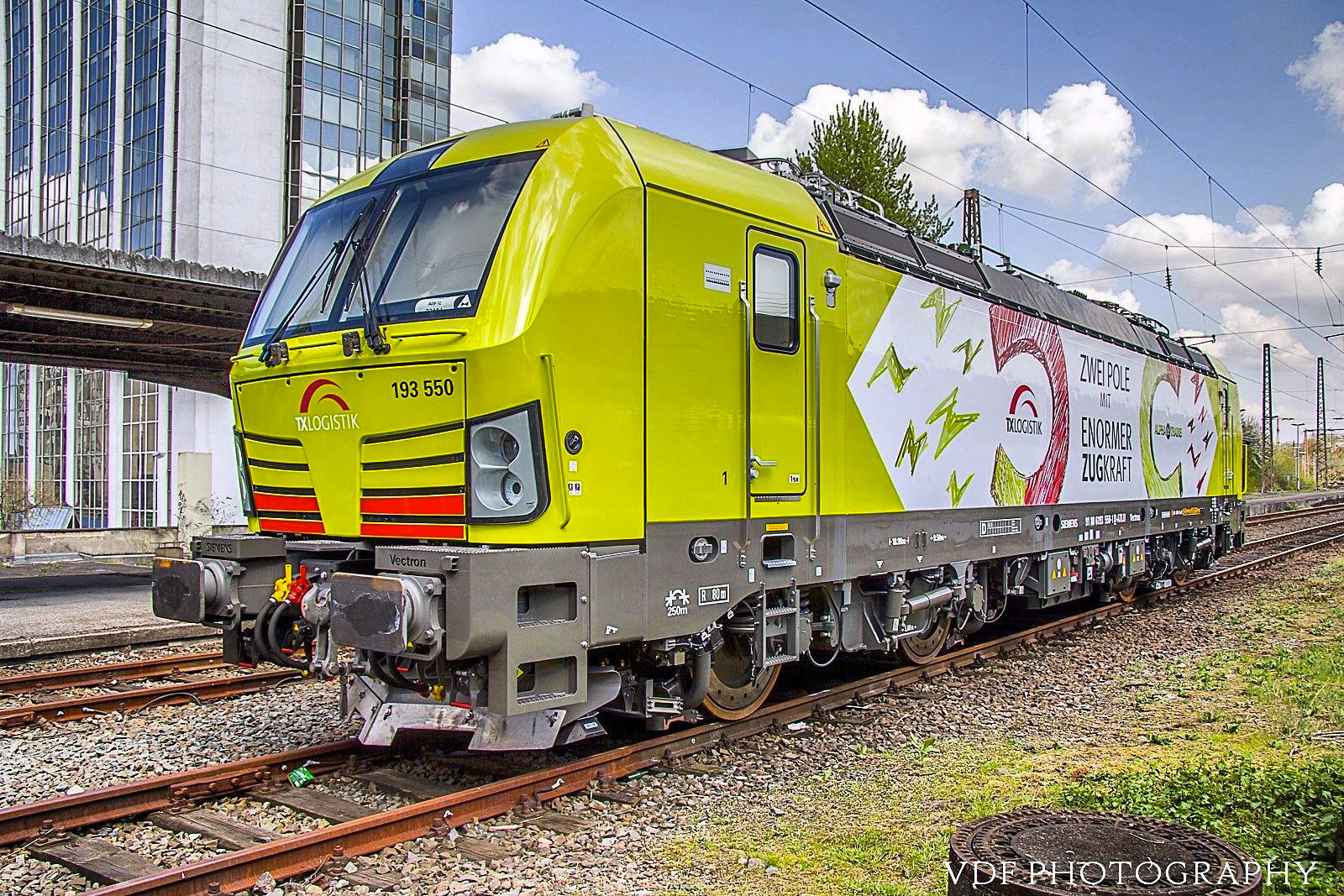 This year, Siemens will not hand-over six, but 10 new Vectron locomotives to lease company Alpha Trains. In April 2016, six Vectron multi-system locomotives were ordered, now four have been added (the option).
All will be leased out to freight operator TX Logistik, that will use them on for north-south Trans-Alp freight services (Padborg – Verona). The machines are thus equipped for Germany, Austria and Italy.
On 29.03.2017, the first two machines were officially handed over the Alpha Trains (no's 193 550 and 551, see title image). This year, the remaining eight units will be handed over in three phases. All locomotives have ETCS on board and have a top speed of 160 kph.
Learn more about the Vectron locomotives for Alpha Trains on Railcolor.net