They had a frame contract for up to 210 trams. Now they have ordered 210. The Berliner Verkehrsbetriebe (BVG), transport authority of the German city, has decided to exercise all options from the framework agreement from 2006. This fourth and last call-of comprises of 21 trams.
The order is valued at approximately 71 million euro. Maintaining one of the biggest tram networks in the world and the biggest tram network in Germany in a rapidly growing city, BVG will use the additional Flexity 100% low-floor trams to increase capacity and meet the demands of a rising passenger base.
To date, 137 Flexity trams have been delivered, in four different versions:
GT6-08 3000 series: 5-car uni-directional
GT6-08 4000 series: 5-car bi-directional
GT8-08 8000 series: 7-car uni-directional
GT8-08 9000 series: 7-car bi-directional
Since entering service in 2011, the BVG fleet has reliably performed 29 million kilometers. A specialty of the Berlin vehicle is the big wheel diameter which allows for a longer wheel life time – yet achieving 295 mm low entrance height and an almost ramp-free passenger cabin. The tram also features a regenerative braking system that harnesses the energy typically lost when vehicles brake and feeds it back into the tram's propulsion system.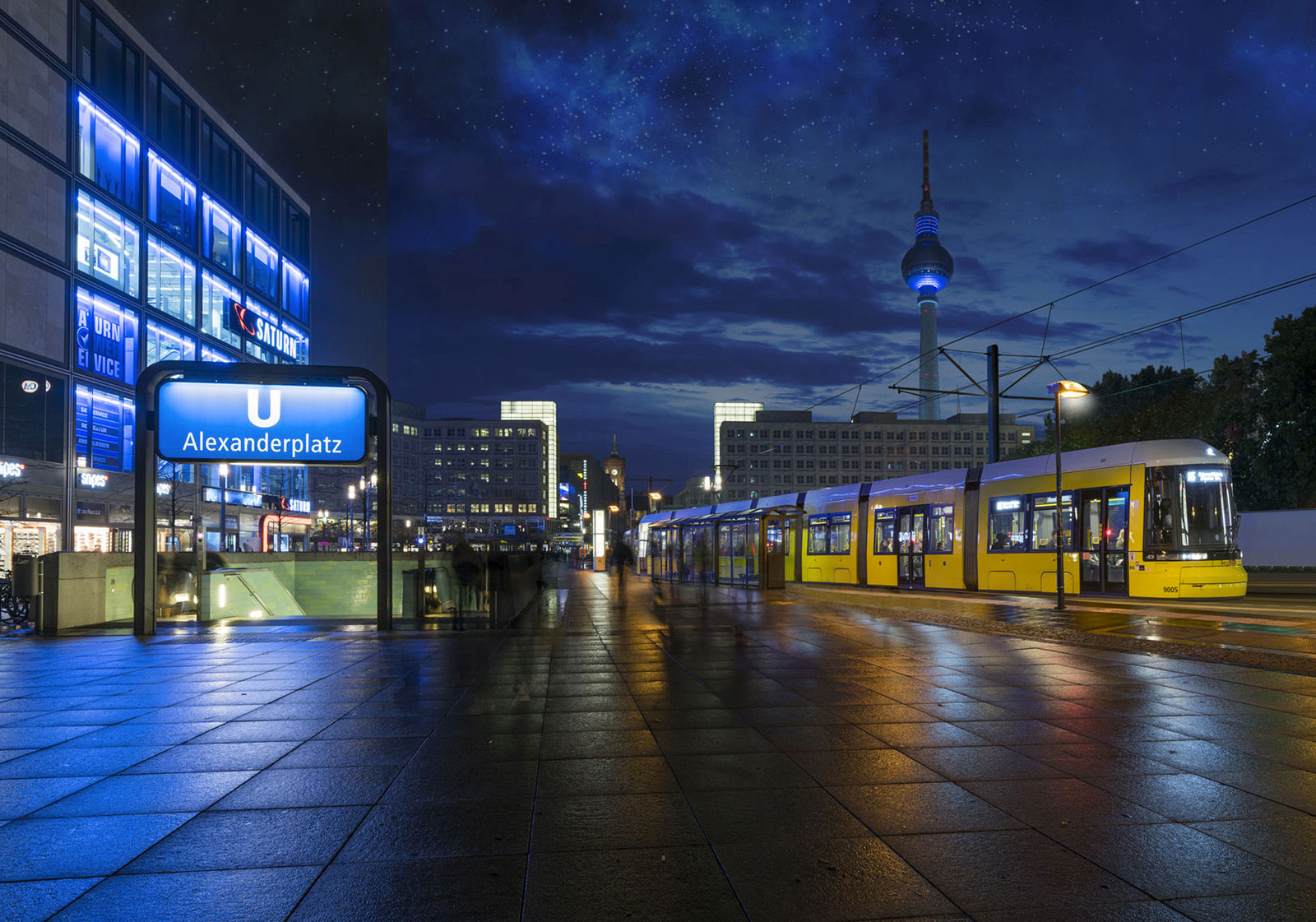 Order time line:
2006: 4x pre-series
2009: first order for 99 trams
2012: 2nd call-off for 39 trams
2015: 3rd call-off for 47 trams
2017: 4th and final call-off for 21 trams
Did you know: Two identical trams were produced for the Strausberger Eisenbahn, that could profit from the ongoing production line for Berlin. Even the livery is identical to the Flexity's of Berlin, "BVG yellow". The two trams, the designated 0041 and 0042, arrived in Straussberg in 2013.