On October 3, Alstom delivered the first of twelve new trams to French city of Strasbourg. In 2014, local operator Compagnie des Transports Strasbourgeois (CTS) closed a framework agreement with Alstom for the delivery of up to fifty Citadis trams. On 03.02.2017, Alstom announced that CTS has decided to increase the number of trams on order to 22.
Alstom Citadis for Strasbourg
2014: framecontract for 50 trams
First batch: 12 trams, now under delivery
second batch: 10 trams for 28 million euro
Until April 2017, the first 12 will arrive at the city in the east of France, close to the German border. All new units are needed to increase the capacity of the lines A and D, that are both being extended (13 > 14.7 km and 8.7km > 12.6 km). Remarkable is that line D is 'international', connecting to the German town of Kehl. The newest Citadis batch are the first trams commissioned in Germany under the dedicated 'BOStrab' regulations in Germany. The 10 new units will be 45 metres long with a capacity for 288 passengers.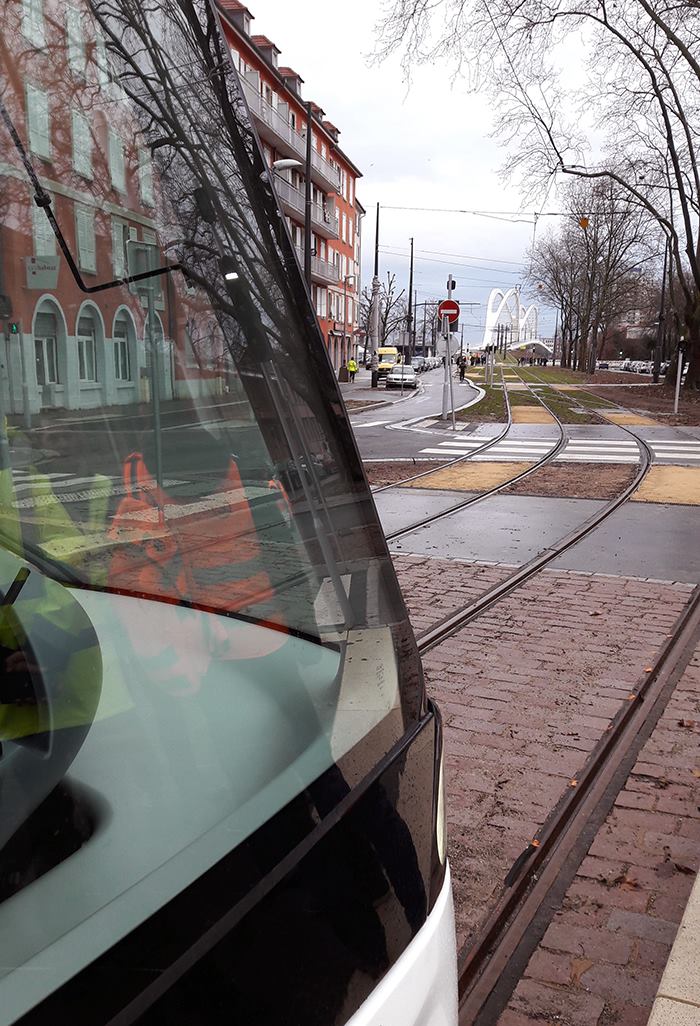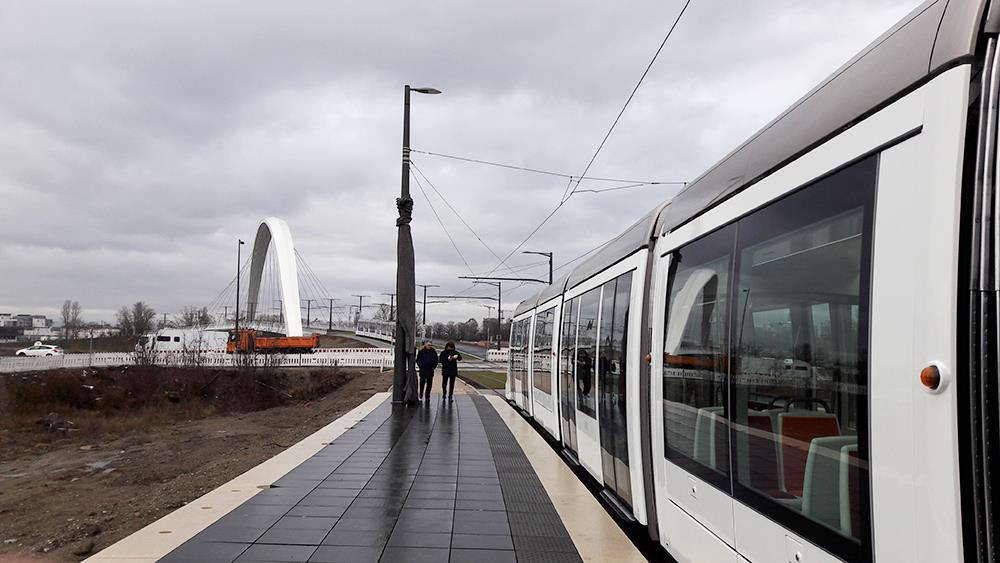 Second generation Citadis for Strasbourg
The 22 new trams now on order form the second generation of Citadis trams in Strasbourg. Around ten years ago, Alstom already delivered a series of type Citadis 403 type. The exterior design of all series is derived from the 'Eurotram' design from the nineties.