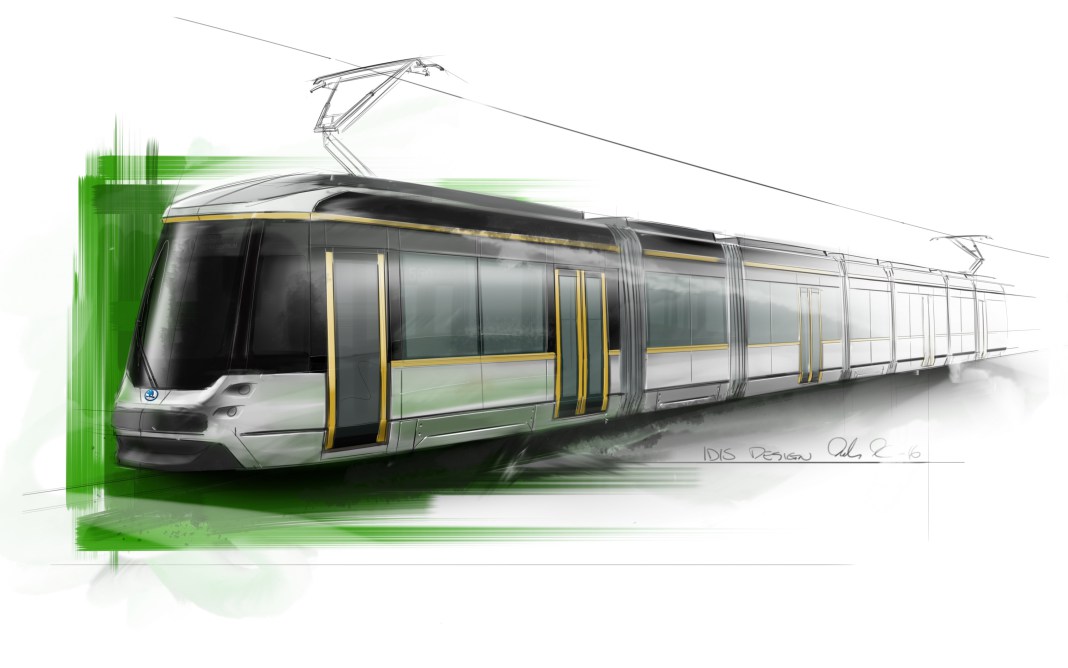 Currently, Škoda Transportation is delivering forty Artic trams to the Finnish city of Helsinki. These were ordered several years ago from Finnish manufacturer Transtech Oy, which is now property of Škoda Transportation.
On 01.11.2016, it was decided to order 29 additional Artic trams, which will be deployed on the so-called "Raide-Jokeri" line, connecting Helsinki with the city of Espoo. This line, which will count 33 stations, is expected to be opened in 2022.
The new tram order has a value of 100.5 million euro and also includes spare parts and specialized equipment for maintenance. The extra trams will be longer compared to the first series; 35 instead of 27.6 meter. The delivery of the first prototype is expected for 2018 or 2019.