On July 25, the last Dragon locomotive, produced for Freightliner PL, left the Newag factory in Gliwice (PL). Serving as test run, E6ACTd-105 took a freight train from the cokes plant in Zdzieszowice to Dabrowa Gornicza Towarowa yard located near the Huta Katowice steel works. Around 7 pm, the train arrived at its destination. After one hour, the locomotive left the freight yard and came back to Newag. Soon, it will be handed over to the operator.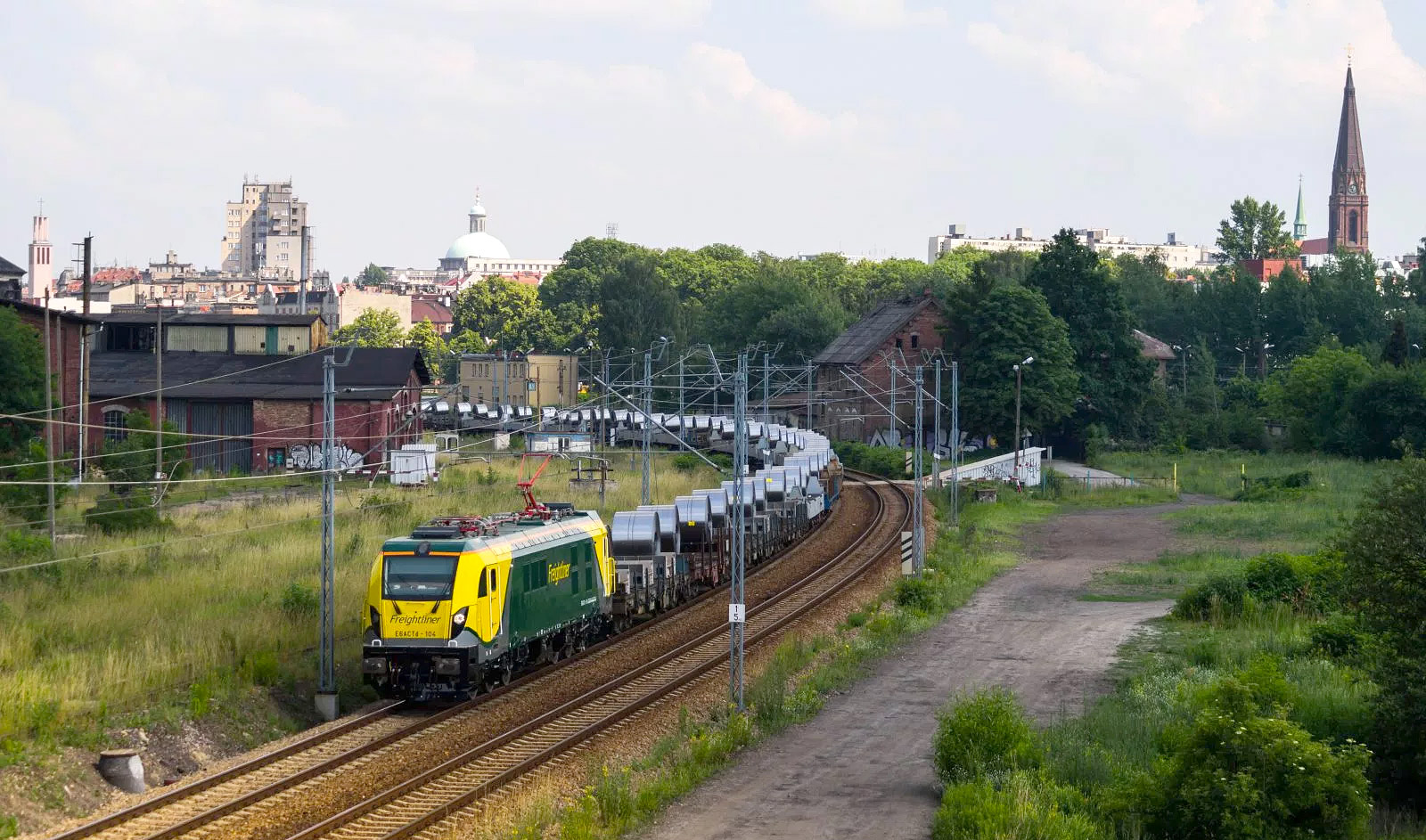 At the same time, the 105 is last electric locomotive built by Newag in Gliwice. The rolling stock manufacturer has decided to concentrate all its rolling stock construction activities at its main location in Nowy Sącz.  The Gliwice factory came into possession of Newag when it (fully) took over ZNLE in 2015.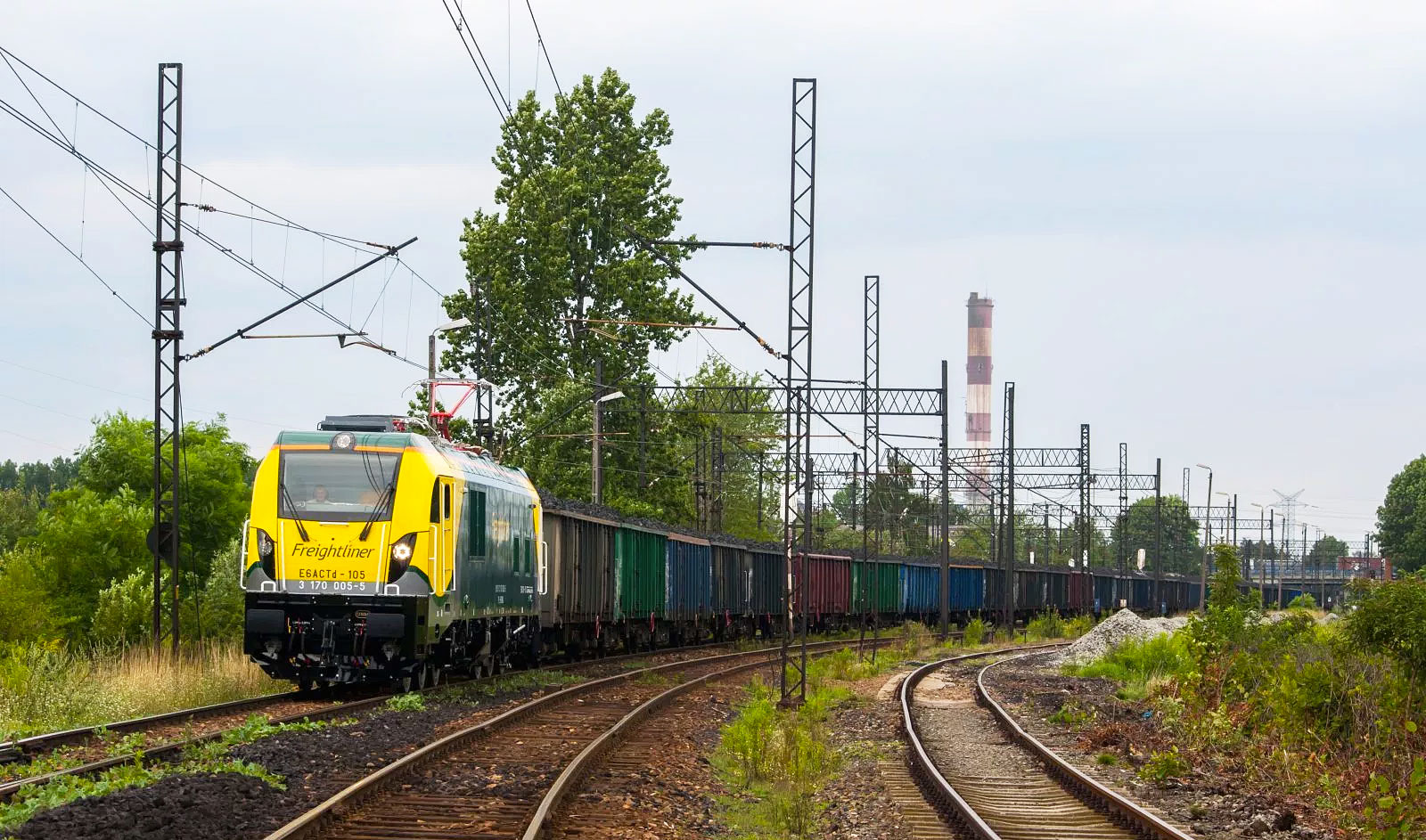 During the past 7 years, Newag released 15 new electrics from GLiwice – Dragon E6ACT-001 to 009, E6ACTd-101 to 105 and the prototype E4MSU-001. In the near future, Newag will deliver five new Griffin locomotives for Lotos with an additional diesel module. More information on all Newag Dragon locomotives can be found here. Want to learn about the Newag Griffin, check this page.