We hope you are enjoying our liveblog, extra today is a first quick look inside various trains on display. Plus, we had the honour to do a shoot with ChooChooLaRue and friends and we discussed a curious new Siemens locomotive.
Stadler presents the Voralpenexpress FLIRT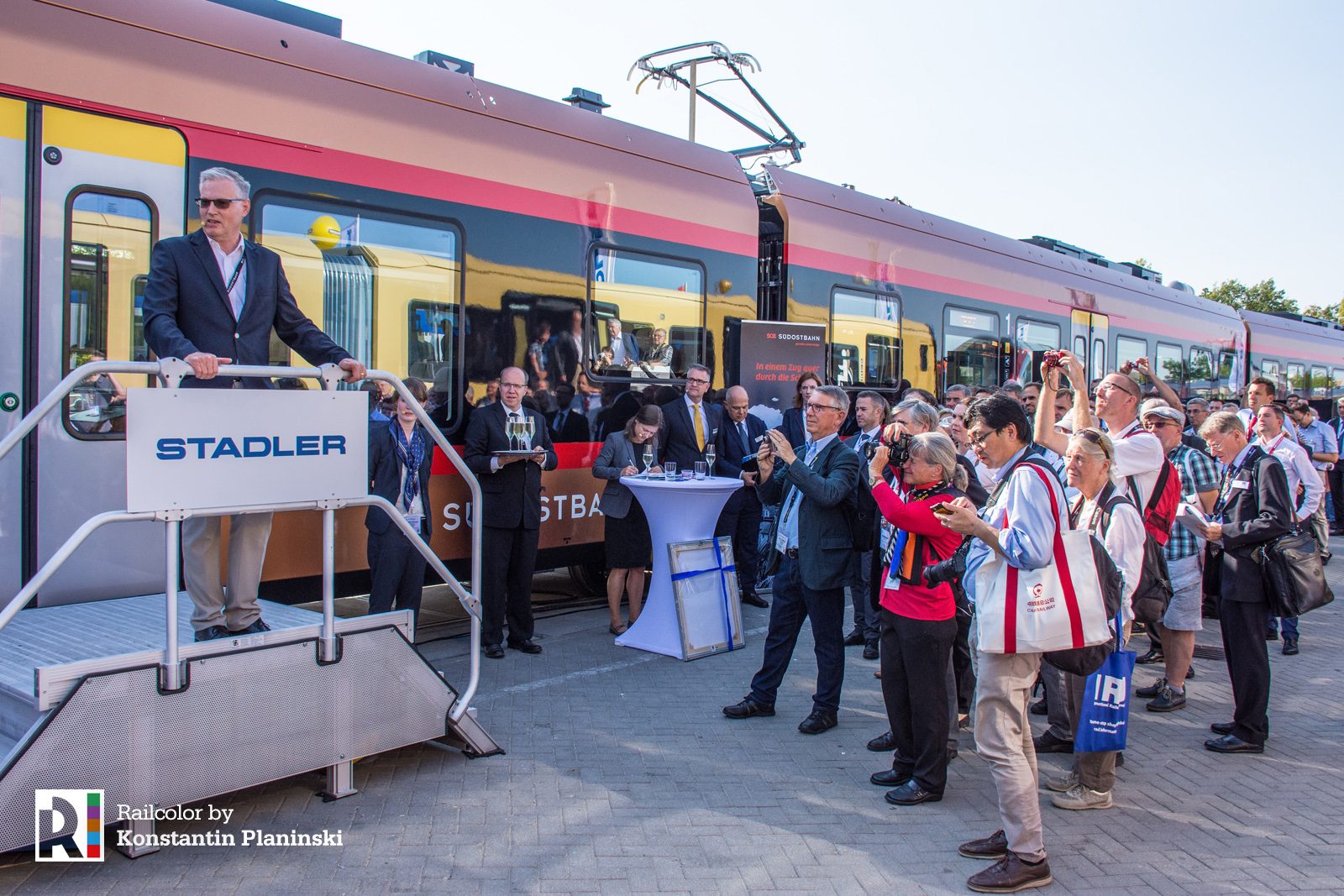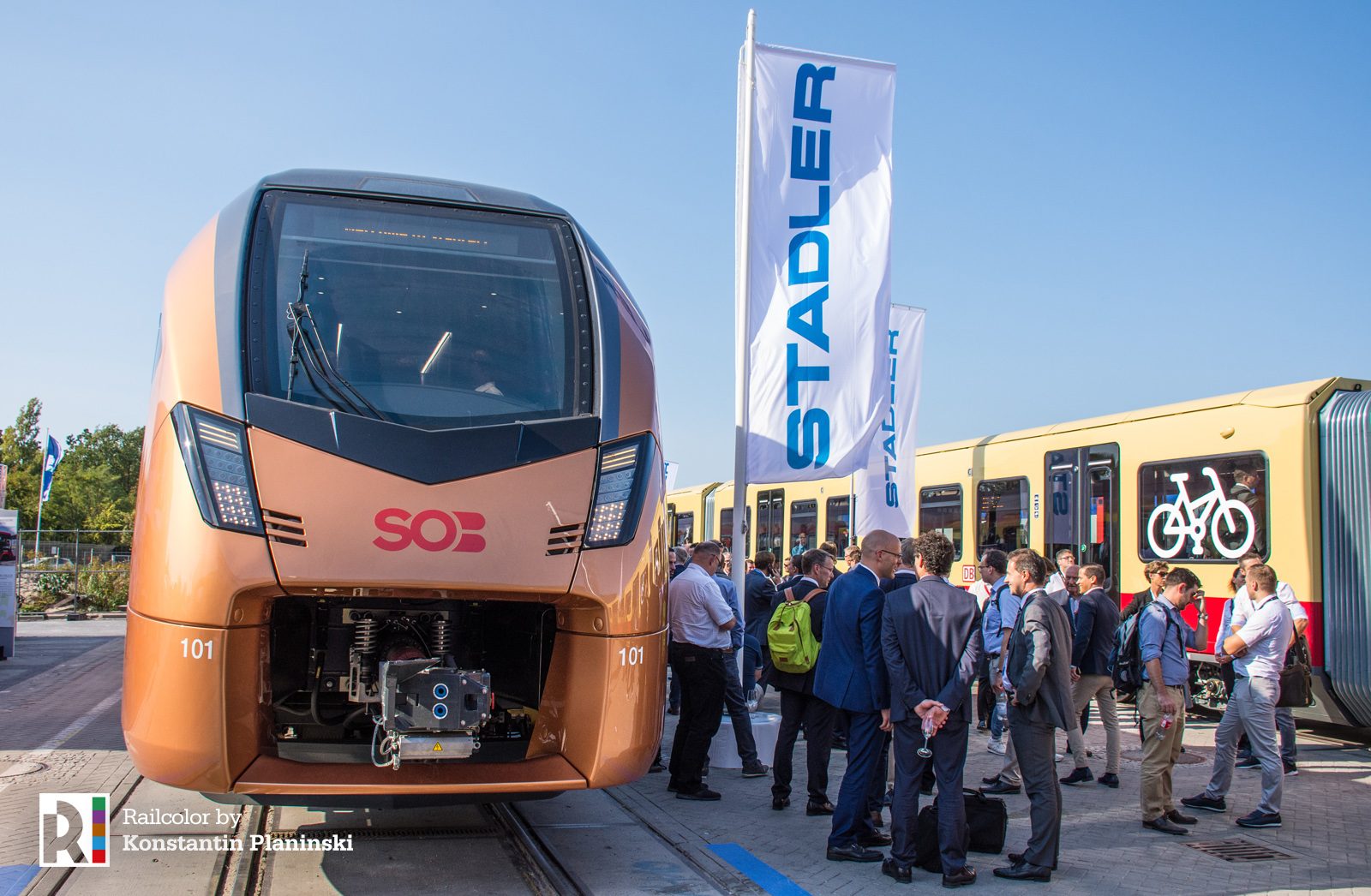 Oops! This is an Expert article, which we made available only to our subscribers. Not a member yet? Sign up and receive in depth analysis and exclusive pictures, curated by our team every week. It costs less than 3 euro/month and supports our work.