Škoda Transportation, in consortium with ŽOS Trnava from Slovakia, has won a 160 million EUR tender for the delivery of 25 electric units for ZSSK. The latest RegioPanter single-deck units will be built in Slovakia.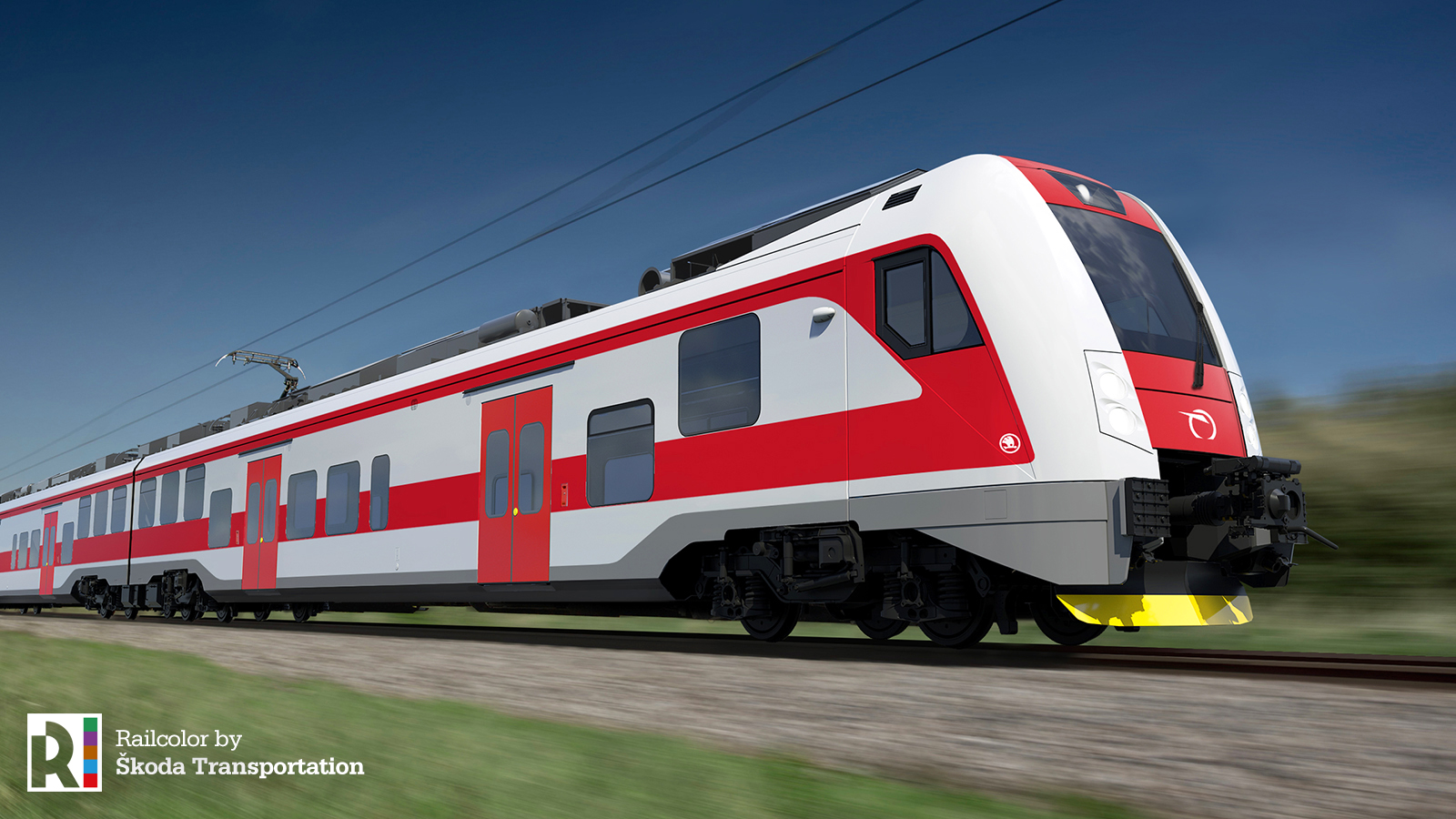 According to Jaromír Jelínek, Vice president Sales of Škoda Transportation, only the first two sets will be built by Škoda, while the remaining ones will be delivered as cabs, chassis and traction sets, which will be assembled together in Slovakia by ZOS Trnava.
The dual-system RegioPanter electric multiple trains are intended for regional operation on all electrified lines of Slovakia with a maximum speed of up to 160 km/h at both 3 kV and 25 kV.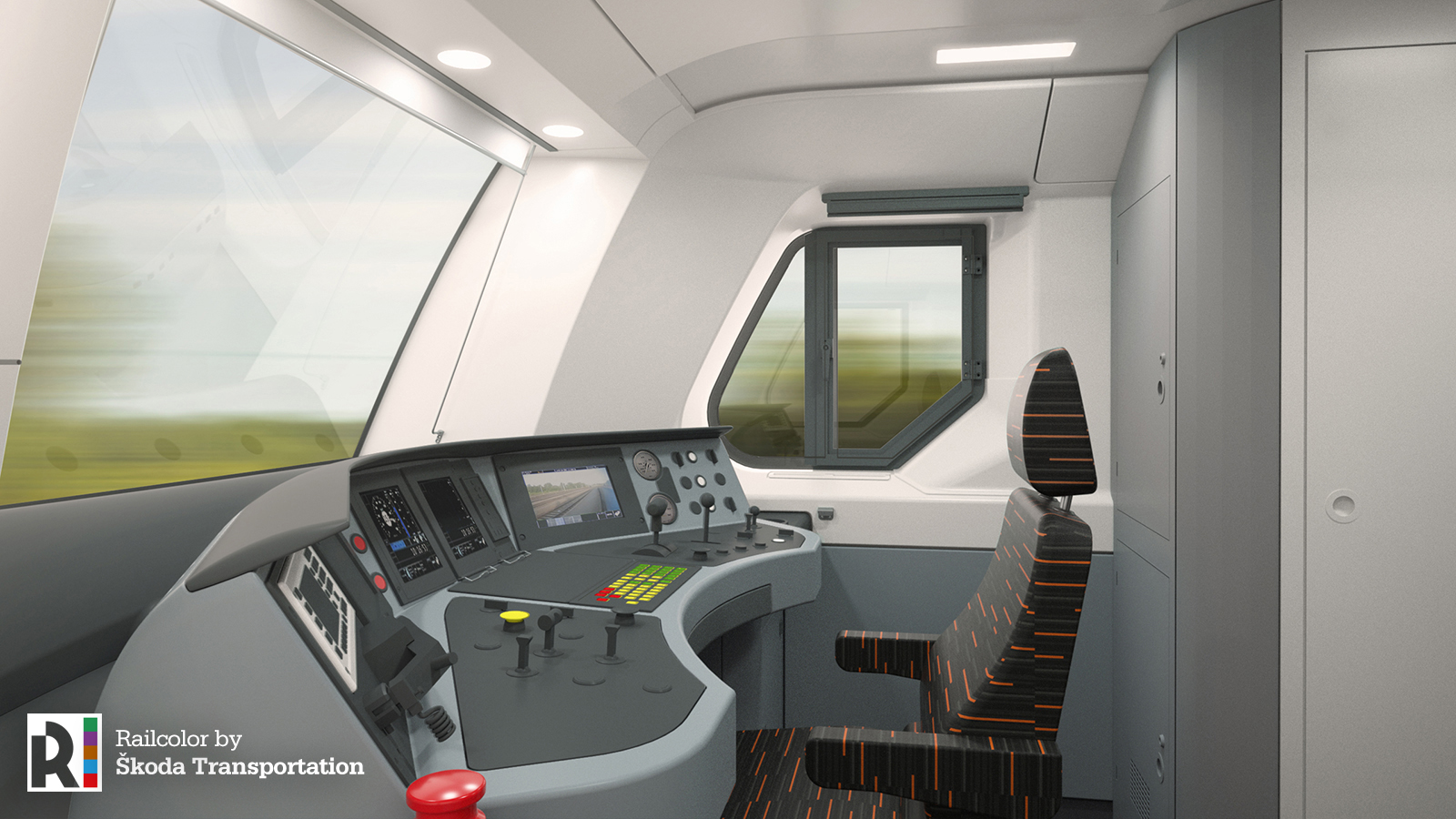 The trains will be delivered in two versions, as follows:
A total of 13 three-car-single-deck version (80 m) with a capacity of 247 seats
A total of 12 four-car-single-deck version (106 m) with a capacity of 343 seats
Each car will have the classic car body design with two bogies, with a total three motorized bogies per train set.
Level access will be possible on standard platforms with 550 mm height. For non-standard platforms, the boarding will be secured by the use of retractable stairs.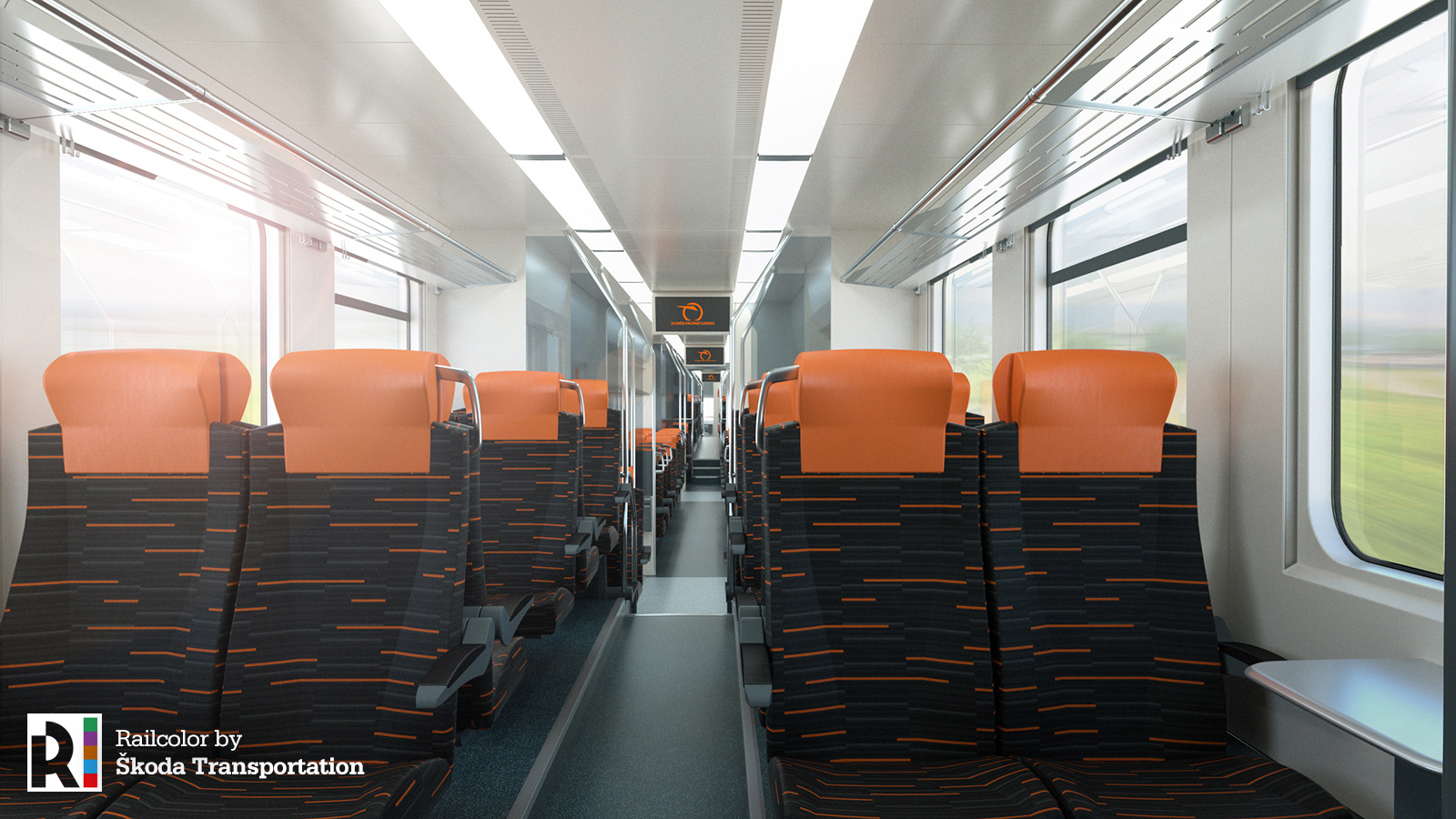 "In particular, passengers will appreciate the comfortable seating, electric sockets, air conditioning, stylish LED interior lighting and car equipment with spacious modern toilets, also accessible to disabled guests. The trains also offer an easy to read information system with monitors, high-performance Wi-Fi connectivity, plenty of room for the transport of disabled people, baby strollers, bicycles, as well as an easy and barrier-free entry for all passengers" adds Jaromír Jelínek.
Originally developed for České dráhy in 2011, 28 single-deck RegioPanters are currently operating in the Czech Republic. A further nine train sets are expected to be delivered for the Pilsen region in 2018.