Bombardier and Mercitalia Rail have signed a contract for 40 Bombardier TRAXX DC3 (direct current) locomotives and 16 years of fleet maintenance to be carried out by Bombardier Transportation Italy's Services division. Based on list price, the contract is valued at approx. 210 million euro (249 million USD). It also includes options for up to 20 additional locomotives and maintenance services, as well as an option for additional eight years of maintenance on the whole fleet. Locomotive delivery is scheduled to start in the 4th quarter of 2018.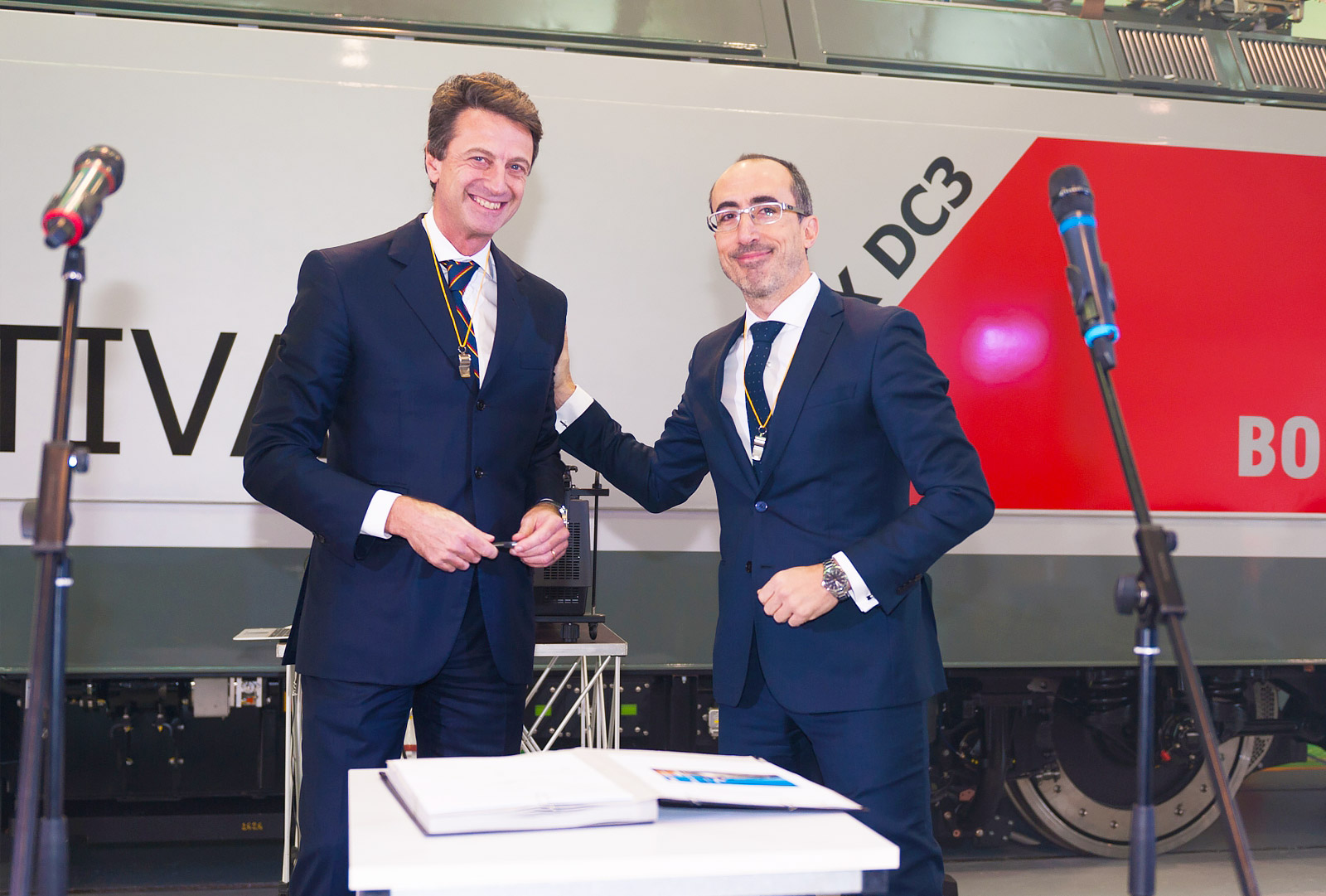 Luigi Corradi, Chief Country Representative Italy, Bombardier Transportation, emphasized, "The solution's optimized features make this vehicle the most advanced DC locomotive in Europe. The 16 years service contract with Mercitalia Rail, managed by our Services division in Italy will ensure superior operational availability of the vehicles. We are proud that Mercitalia Rail, the market leader for rail freight traffic in Italy, has chosen the TRAXX DC3 locomotive to modernize its fleet, and will be the first customer to benefit from this innovative product."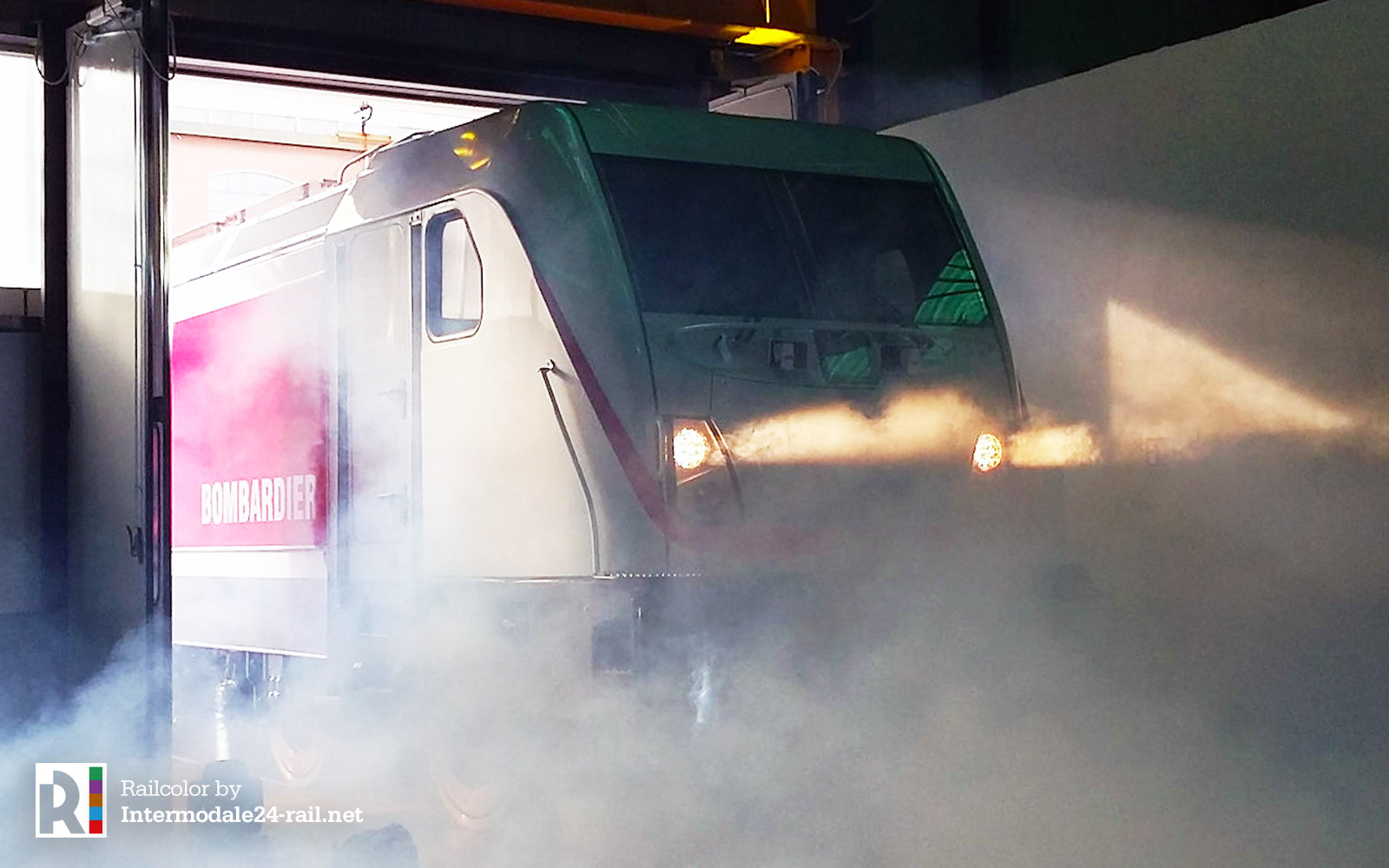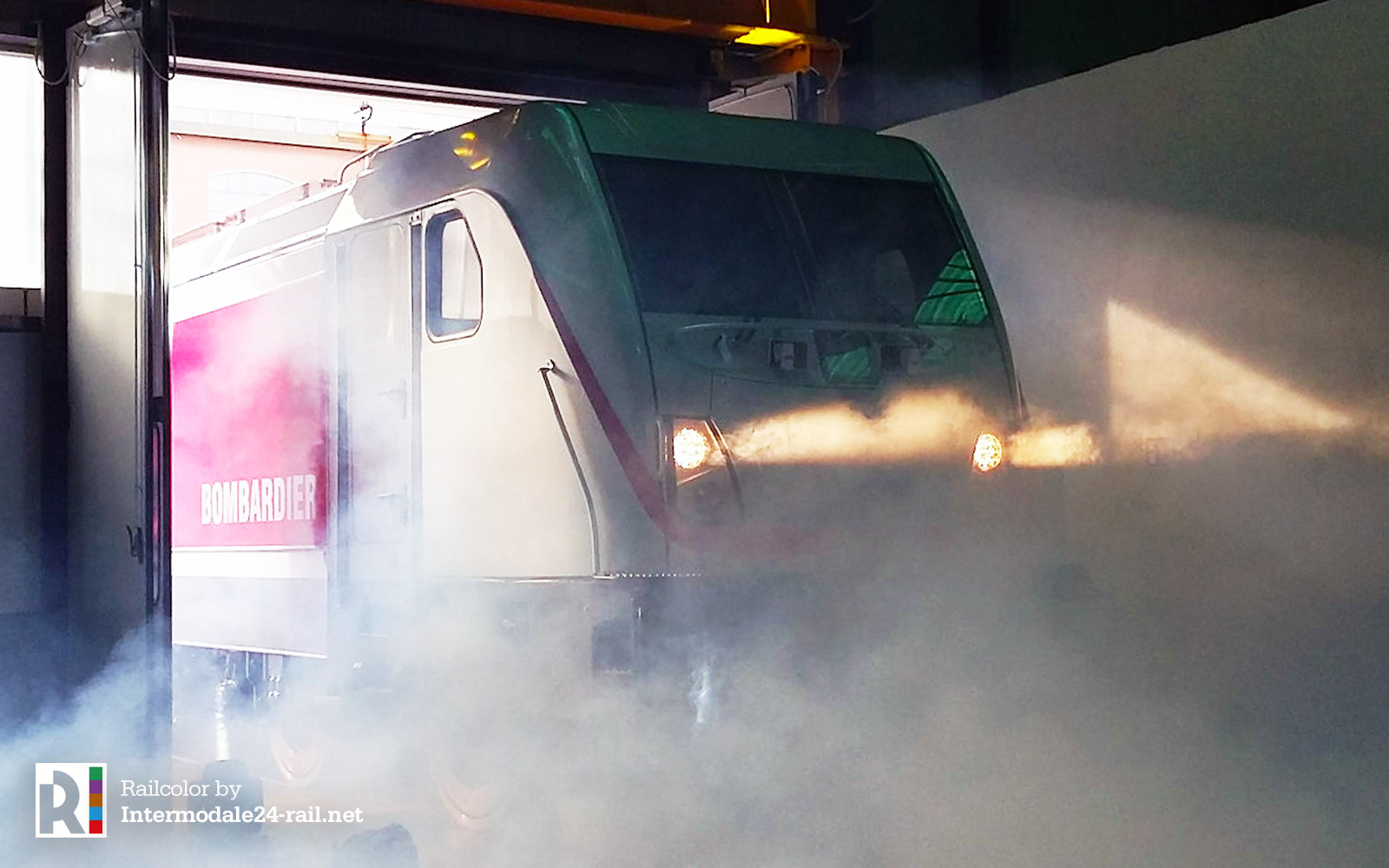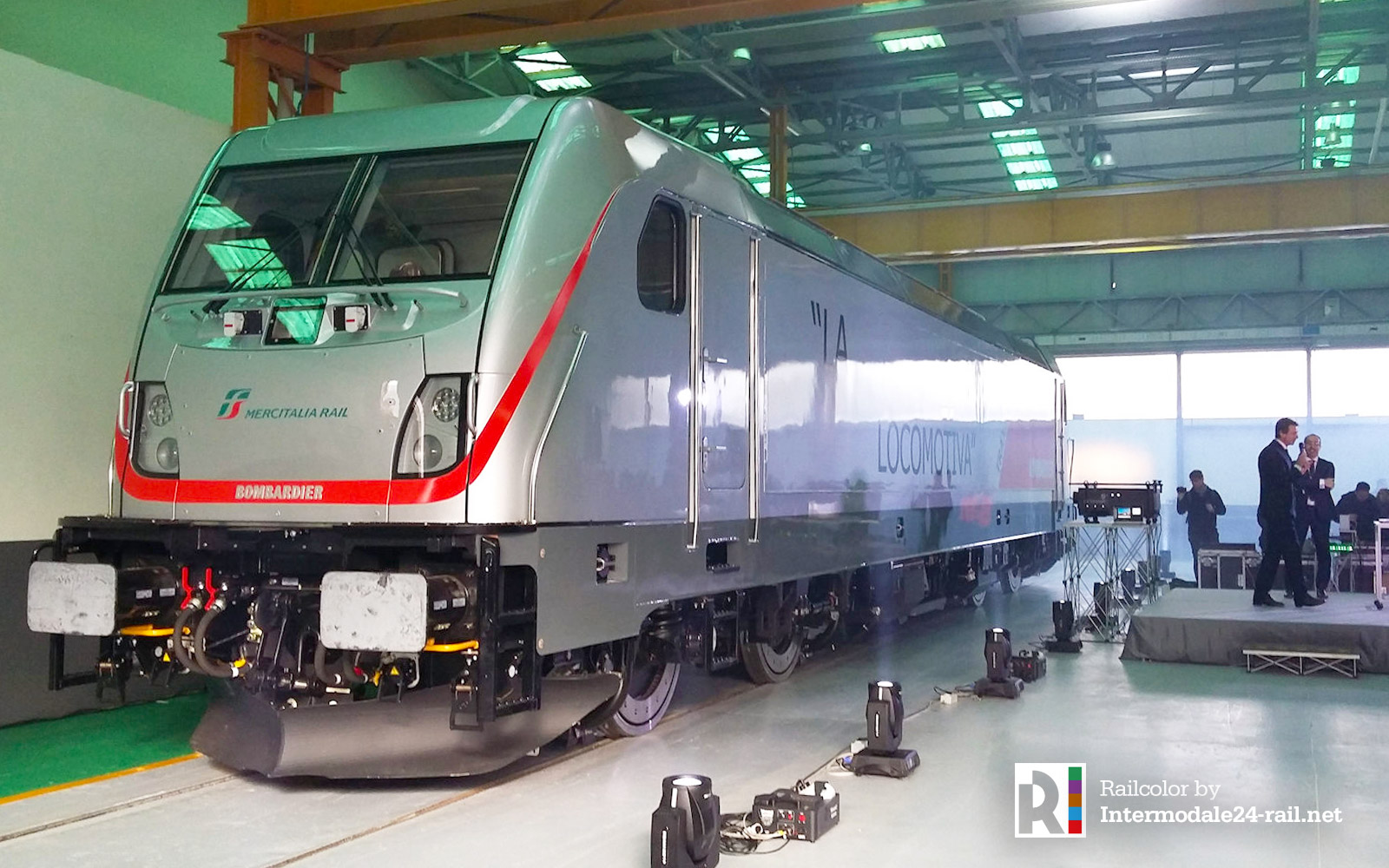 Railcolor: Via intermodale24-rail.net we can bring you more details. Bombardier has produced two TRAXX DC3 locomotives already, one with and one without Last mile diesel shunting module. In Italy the DC3 will get type designation E494. Very soon, stattic and dynamic tests will commence, as the full certification of the new locomotive types is planned to be completed in the Autumn of 2018.
Related to this order is the contract TX Logistik recently closed with Bombardier for 40 (+25) locomotives of the related and also new TRAXX MS3 type.